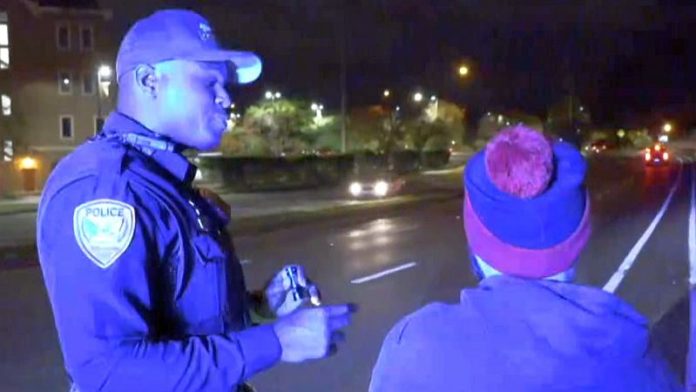 Live PD – 11.23.19
Season 4, Episode 21
Aired on: November 23, 2019 | Duration: 2h 0m 38s
Dan Abrams, Tom Morris Jr, and Sean "Sticks" Larkin are in the studio.
Highlights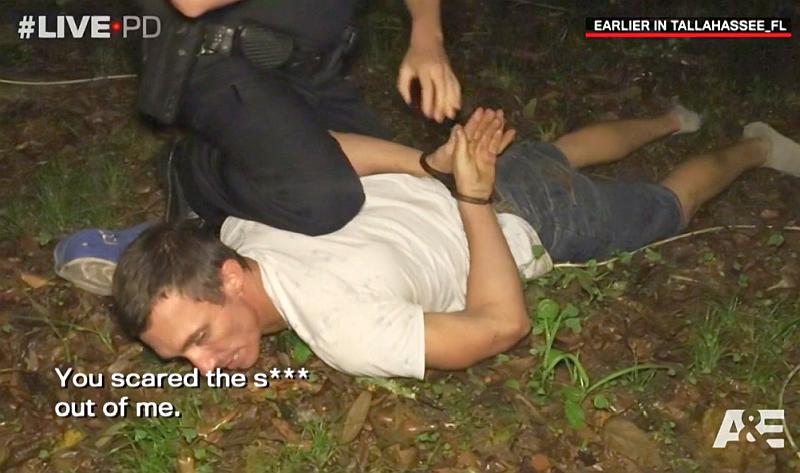 Missoula – Captain Bill Burt searches for a lost kayaker on the river.
Tallahassee – Officers try to serve a warrant on a daughter, the dad wants nothing to do with her.
Jefferson – Corporal Sunday and Marshall pull over a driver under the influence with his son.
East Providence – A possum is investigated for causing a barking dog.
Berkeley – Officers detain a shoplifting suspect.
Tallahassee – Foot pursuit while questioning a suspect on a bike. Suspect gets clotheslined.
Jefferson – A traffic stop ends with a suspect running, and a lot of drugs are found.
Tallahassee – The man arrested on the 11.22.19 episode is out on bond and performs another theft and is rearrested.
Bradford – A man is rear-ended and then shot at. Officers investigate.
Terre Haute – A suspect flees on a bike and gets away.
Bradford – Deputies perform a high-risk stop on a burglary suspect.
Departments & Officers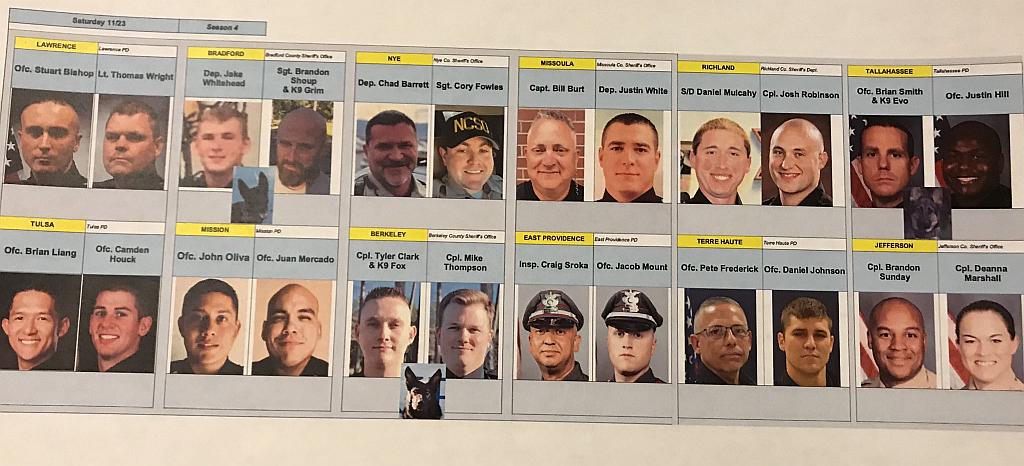 Videos