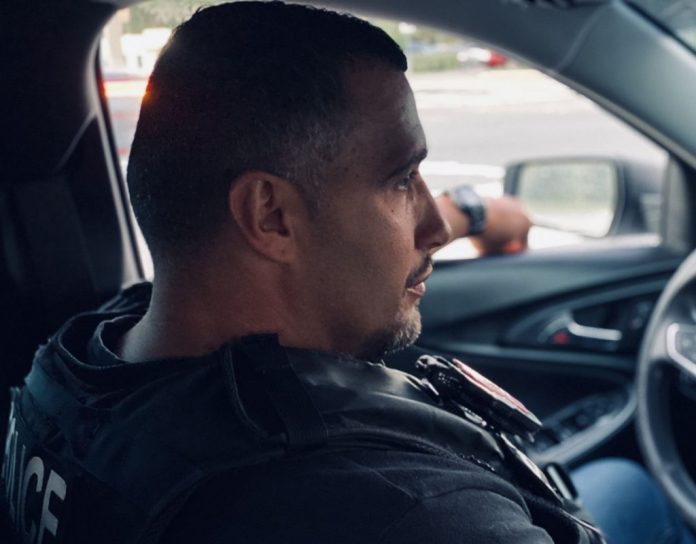 Season 1, Episode 126
Aired on Saturday, October 15th, 2022 | Duration 3h 0m 00s
Dan Abrams, Curtis Wilson, and Sean "Sticks" Larkin are live in the studio. The Marion County Sheriff's Department is officially off the show for now, and the Daytona Beach Police Department is taking its spot.
Tonight starts off in Volusia with Deputy Whitson investigating some cattle on the loose.
Departments & Officers
Daytona – Felony Foot Pursuit – Detective Brunier spots someone wanted for a felony and chases him through several yards. He doubles back but is eventually caught.
Beech Grove – Pickup Truck Passenger – Sgt. Garrison stops a truck with a man in the back and their cats.
Daytona – Another Arrest – Brunier, and company are at again, arresting another felony suspect.
Bernalillo – Shots Fired – Officers respond to a home after shots fired are reported. They begin to clear a house where the suspect is supposed to be.
Beech Grove – Littering Doesn't Pay – Officers stopped a car for littering and the driver accuses them of harassment. They check him out and find warrants.