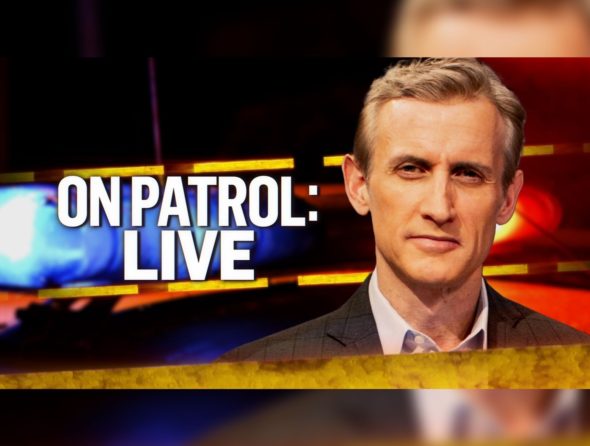 Season 1, Episode 123
Aired on Friday, October 7th, 2022 | Duration 3h 0m 00s
Dan Abrams, Curtis Wilson, and Sean "Sticks" Larkin are live in the studio. The Paterson Police Department has rotated out this week and has been replaced by the Toledo Police Department.
Tonight kicks off in Toledo with a passenger not wanting to identify himself. Officers pulled him out of the car.
Departments & Officers
Toledo – Shooting at Whitmer Football Game – There was a shooting at the Whitmer Highschool Football game and officers responded. The suspects are supposed to be driving a blue Dodge Charger. Officers begin searching for that car.