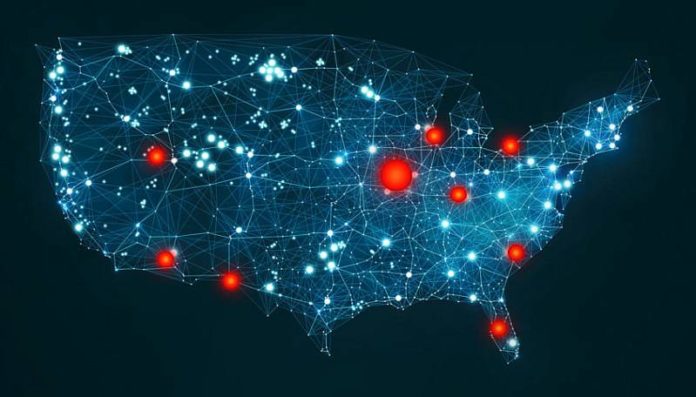 Live PD – 01.08.20
Season 4, Episode 32
Aired on: Wednesday, January 8th, 2020 | Duration: 2h 0m 38s
Dan Abrams, Tom Morris Jr, and Sean "Sticks" Larkin are in the studio. This is a special Wednesday live episode airing at 8PM, followed by America's Top K-9 at 9PM, with Live PD back at 10PM.
Departments & Officers
Highlights
Richland – Deputies spot a stolen car, after boxing the car in they're able to get all the customers in handcuffs.
Tallahassee – Justin Hill responds to an argument with roommates at an apartment.
Pomona – Omahony, and Cavanaugh raid a marijuana dispensary. The fire department helps cut into a safe, which turns out to be empty.
Nye – Eric Murphy responds to a car fire on the road.
Lawrence – Charlie Kingery assists in a chase of a suspect from another county.
Terre Haute – Sergeant Loudermilk and K-9 Vader assist in a traffic stop.
Pomona – Omahony performs a probation check and finds ammo.