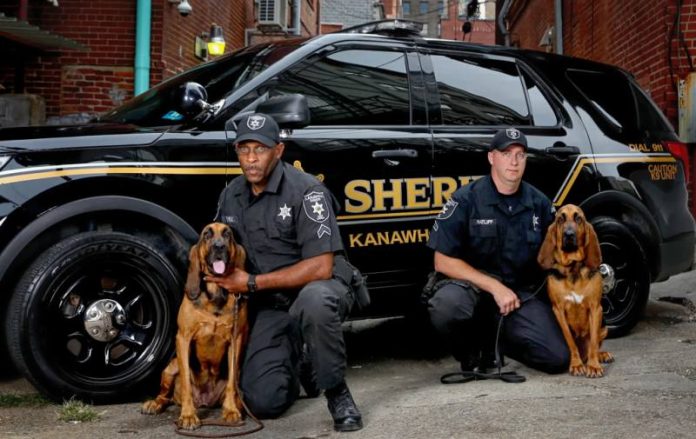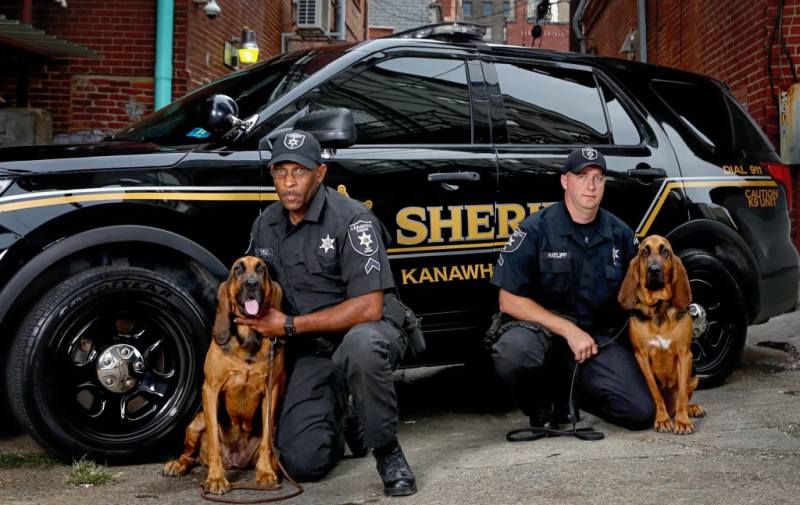 Update 7/20
REELZ tweeted out today an expanded list of departments that will be featured with On Patrol: Live this weekend. In addition to the already listed departments, four more were mentioned as being on the show. That includes Volusia County Sheriff's Office, Marion County Sheriff's Office, Beech Grove Police Department, and Bernalillo County Sheriff's Office
The first episode of On Patrol: Live is coming up later this month. Dan Abrams has shared that a number of aspects of the new show will be similar to classic Live PD, including returning hosts, a similar format, and a number of departments returning. And we're now hearing about the departments that will be new to Live PD fans. In a recent press release, the On Patrol: Live producers detailed the five departments that will be featured in the premiere on July 22nd.
New Departments for On Patrol: Live
Beech Grove Police Department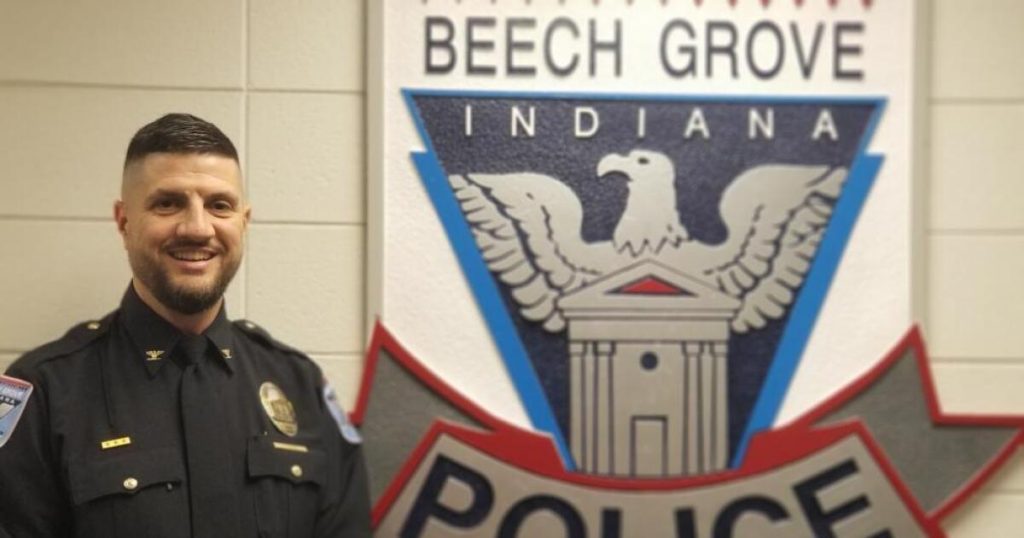 Beech Grove Police Department will be joining On Patrol: Live during the premiere. The department is in a town neighboring Lawrence, Indiana, and may look familiar with Live PD fans that remember it. The department is smaller than some, but the chief of police is excited to be featured on the new show.
"In a time when law enforcement is continually under the microscope and judged on split-second decisions, we are excited to highlight the hard work and service of our dedicated and professional officers," Beech Grove PD Chief Michael Maurice said in a press release about On Patrol: Live. "I am honored to invite America to come behind the lens and witness our officer's compassion, integrity, and resilience. We are so humbled that 'On Patrol: Live' has chosen to highlight our police department and the people behind the badge."
Marion County Sheriff's Office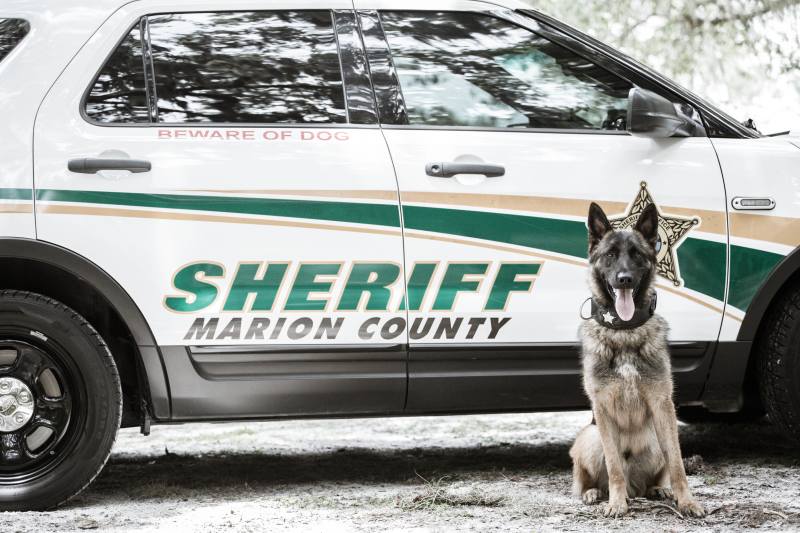 The Marion County Sheriff's Office is one of the new departments to join On Patrol: Live. Marion County is located in central Florida near Volusia County and Pasco County. Ocala is the largest city in the county, but several smaller towns may be featured on the air with deputy activity. The MCSO is a fairly large department with about 1,000 officers and support personnel. Live PD fans have always been fans of the Florida departments, so there may be activity similar to Pasco County.
Kanawha County Sheriff's Office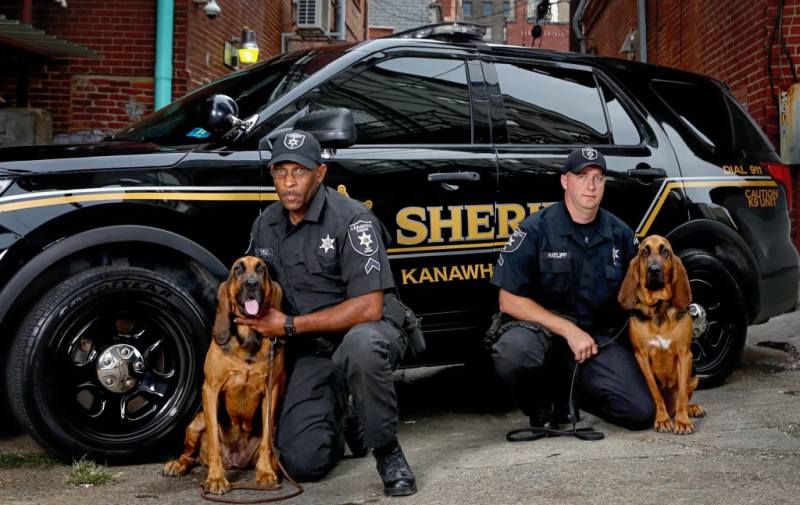 Kanawha is the first of the new departments featured with On Patrol: Live. Kanawha County is located in western West Virginia, with the Sheriff's office headquartered in the city of Charleston, WV. This is a rural area with a small-town feel, where calls of all kinds are likely to occur. Fans of Live PD will probably find this similar to Missoula or Walton County, Florida.
One thing is clear already, they appear to have a very active K9 unit.
Paterson Police Department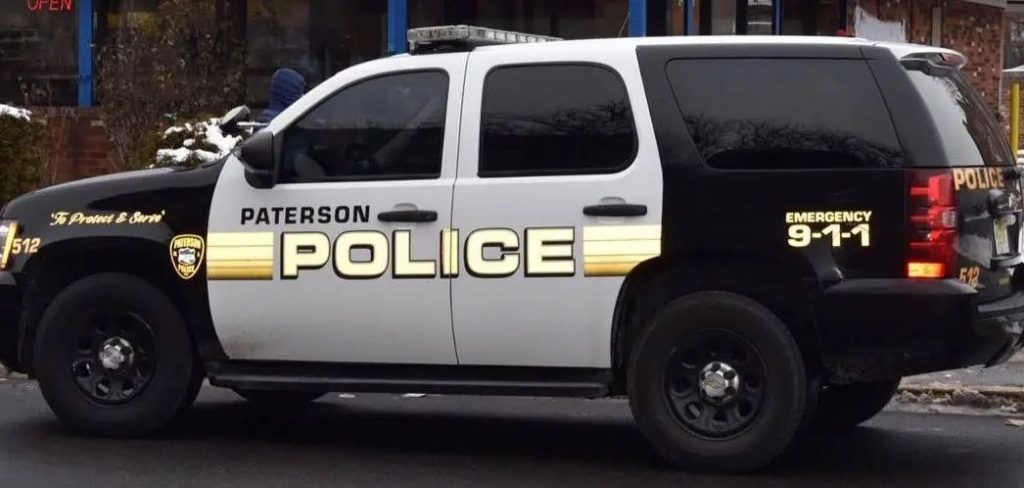 The other new department, Paterson Police Department, will have a much more urban feel. The city of Paterson, NJ is just across the river from New York City and is a very populated area of New Jersey. Live PD fans should expect it to be similar to Providence or Lawrence.
While five departments are less than what we had toward the end of Live PD, given the rapid production of On Patrol: Live, it is not surprising that they started with a small number of departments. We also know that departments usually make varying time commitments to the producers, so we should expect to see new departments appear and some of these depart later in the season.