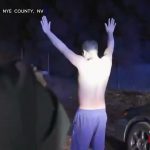 Dan, Sticks, and Curtis provide a recap from last Saturday's episode, plus some footage from after the episode ended.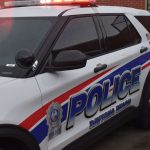 In a recent article, Daytona Beach Police Chief Jakari Young shared that his department will be joining On Patrol: Live. A contract with Daytona...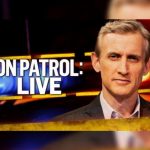 Season 1, Episode 120 Aired on Saturday, September 24th, 2022 | Duration 3h 0m 00s Dan Abrams, Curtis Wilson, and Sean "Sticks" Larkin are live in...