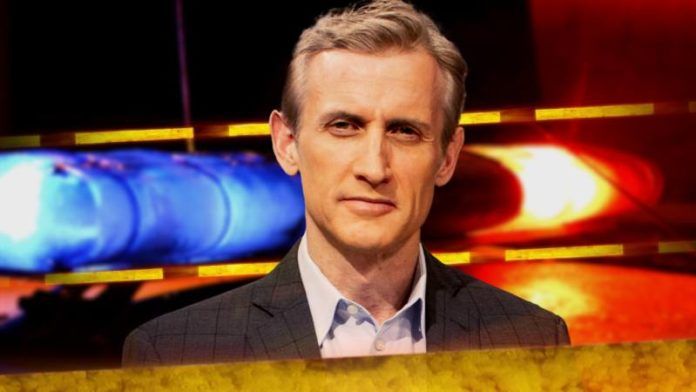 The recent announcement that Live PD will be returning in July 2022 was very exciting for the Live PD Nation. The new show is supposed to air in the same time slot, 9 PM – 12 AM EST on Friday and Saturday. One of the major changes with the new show is that it will air on the REELZ network. The good news for Live PD fans is there are a lot of ways to watch Reelz.
How to Watch REELZ
REELZ is available on most of the major cable systems in the US, and from a number of streaming services.
Satellite & Cable
Dish Network – Channel 299
DirecTV – Channel 238
Xfinity – Channel 1429
Streaming
The following premium streaming services provide access to REELZ.
Free Streaming
Many free streaming services provide REELZ content with minimal ad interruptions.