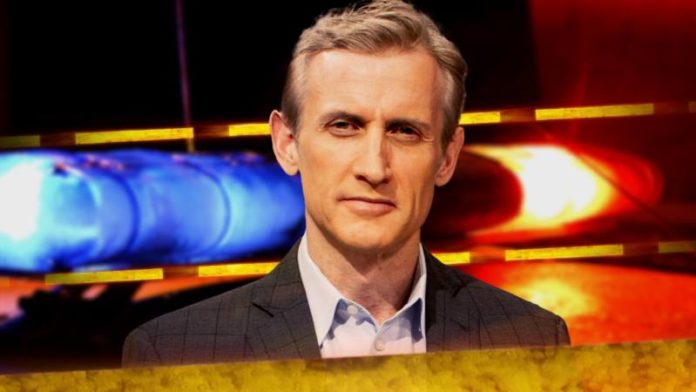 The recent announcement that Live PD will be returning in July 2022 was very exciting for the Live PD Nation. The new show is supposed to air in the same time slot, 9 PM – 12 AM EST on Friday and Saturday. One of the major changes with the new show is that it will air on the REELZ network. The good news for Live PD fans is there are a lot of ways to watch Reelz.
How to Watch REELZ
REELZ is available on most of the major cable systems in the US, and from a number of streaming services.
Satellite & Cable
Dish, DirecTV, and Xfinity customers will have the easiest time watching On Patrol: Live.
Dish Network – Channel 299
DirecTV – Channel 238
Xfinity – Channel 1429
U-Verse: Channel 799 & 1799
Spectrum: Channel 354 & 1354
Verizon FiOS TV: Channel 692HD
Streaming
The following premium streaming services provide access to REELZ with On Patrol: Live.
Peacock (starting at $4.99/month)
Sling (Requires the Sling Orange + Hollywood Extra. $41/month total)
Philo (Requires the base subscription, plus Movies & More. $28/month total)
BossTV
SelectTV ($7/month includes REELZ)
Xfinity Stream
Directv Steam
Free Streaming
Many free streaming services provide REELZ content with minimal ad interruptions. However, they DO NOT carry live programming so you will not see On Patrol: Live.
The Roku Channel (The free REELZ channel on Roku does not contain live programming. It will have episodes that are 90 days old)
Not Currently Available
On Patrol: Live (REELZ) is not currently available on these networks.