This video from Season 3 and Season 4, features some of the top clips from 2019. Officers from the East Providence Police Department, Greene...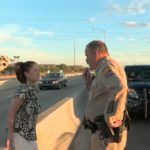 Season 1, Episode 62 aired on August 19th, 2017 Departments Arizona Department of Public Safety (Tpr. James Casey, Tpr. Todd Poole, & Tpr. Hugh Grant)Spokane County...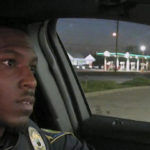 Season 3, Episode 73 Departments Featured Lawrence Police DepartmentSanta Fe Police DepartmentRichland County Sheriff's OfficeEast Providence Police DepartmentOklahoma Highway PatrolGreene County Sheriff's OfficeWilliamson County Sheriff's OfficeSalinas...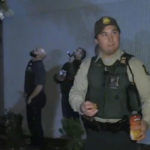 Live PD - 10.19.19 Season 4, Episode 11 Aired on: Oct 19, 2019 | Duration: 2h 9m 0sDan Abrahams, Sean Larkin, and Tom Morris Jr....