Officer Mark Jandreau with the Warwick Police Department arrives at a bar to eject a man who was fine when he arrived, but after...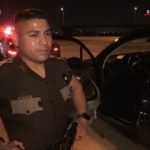 Guest analyst: Sgt. Sean "Sticks" Larkin of the Tulsa (OK) Police Department Gang UnitDepartments and officers featured include: Williamson County (TX) Sheriff's Office (Dep....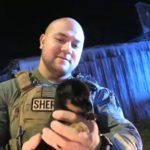 Live PD - 11.09.19 Season 4, Episode 17Aired on: November 9, 2019 | Duration: 2h 9m 0sDan Abrams, Sean Larkin, and Tom Morris Jr. in...
S3 E64 Live PD - 05.01.19 A live look at police across the country as they work the night shift in real-time. (2-hour Live episode.) Aired on:...