In this video from Live PD - 03.07.20, Officer Mike Snyder with the Tulsa Police Department responds to a burglary in progress at an...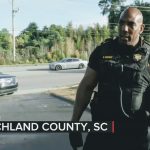 On Patrol: Live 08.05.22 Season 1, Episode 5 Aired on Friday, August 5th, 2022 | Duration 3h 0m 00s Dan Abrams, Curtis Wilson, and Sean "Sticks" Larkin...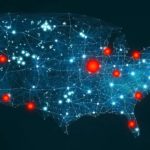 The second season of Live PD premiered on October 6, 2017, in the United States. The season ended on August 25, 2018. There were...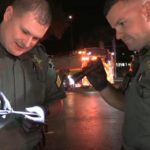 Live PD - 11.23.18 Season 3, Episode 20Aired on: November 23, 2018 | Duration: 2h 9m 0sDan Abrams, Sean Larkin, and Tom Morris Jr. in...