Signup for our newsletter and get regular updates about the show.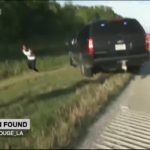 Clip from Live PD - 05.22.20 featuring Lieutenant Brett Cavaliere and Agent Allen Connelly with the West Baton Rouge Sheriff's Department.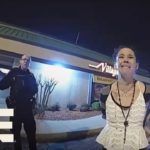 A woman accused of stealing a car proclaims her innocence and then steals the police car in this clip from Live PD...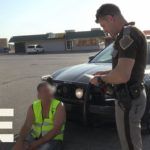 Trooper Micah Freeman with the Oklahoma Highway Patrol pulls over a man for speeding who claims he was rushing to the hospital...