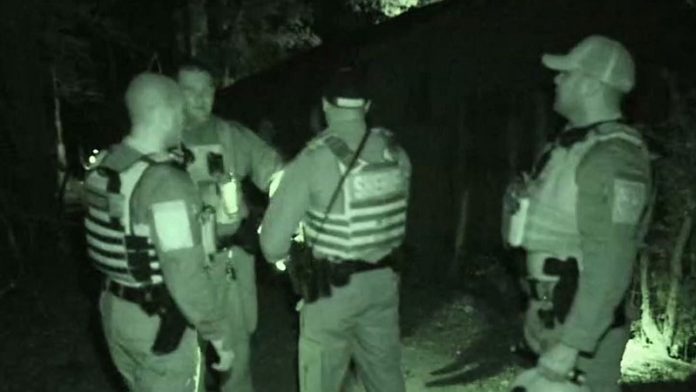 Live PD – 11.02.19
Season 4, Episode 15
Aired on: November 2, 2019 | Duration: 2h 9m 30s
Dan Abrams, Sean Larkin, and Tom Morris Jr. in the studio. This episode was all about activity in Jefferson, there were two high-speed chases there.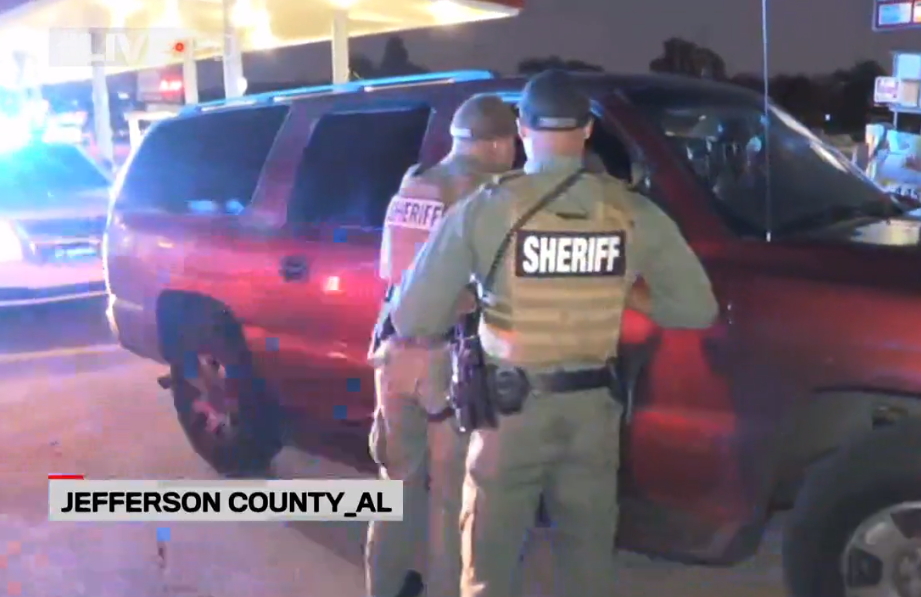 Highlights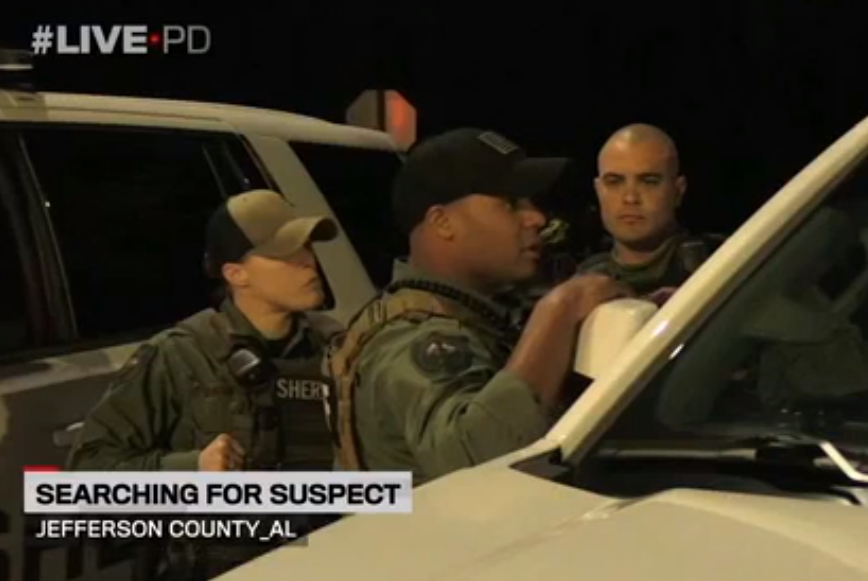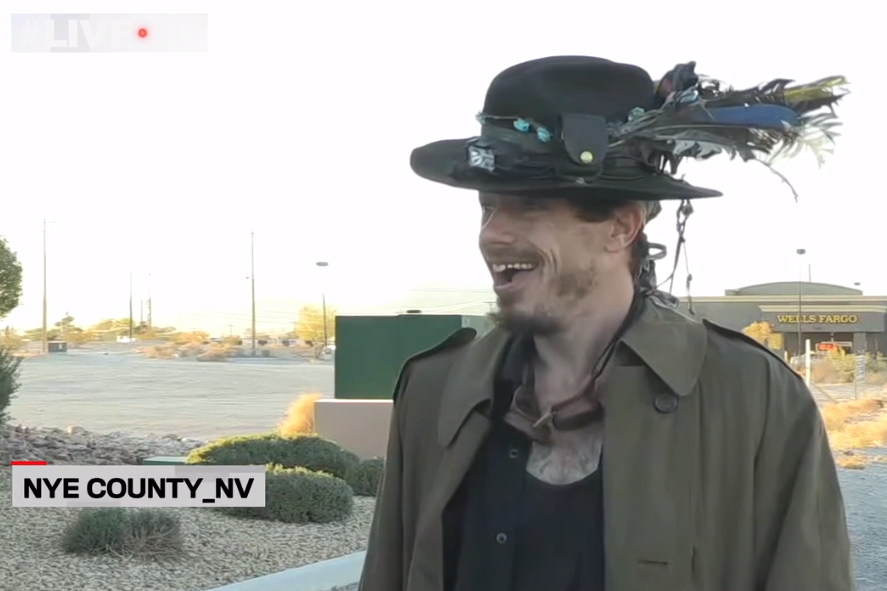 Jefferson – Deanna Marshall and Brandon Sunday start of the night in a big way. They are about to pull a suspect out of a car and the driver takes off and escapes. They go to the suspect's home and detain more suspects.
Nye – Deputies talk with an interesting member of the community.
Richland – Crack is found.
Nye – A 13 year old on a mini bike is hit by a car.
Missoula – Bill Burt deals with car problems. Later he helps with a ranch hand that goes missing.
Tallahassee – A man is detained after fighting with local troublemakers.
Tulsa – Officers detain the drivers of a stolen car.
Jefferson – Corporal Sunday and Marshall are involved in a high-speed chase and then foot chase.
Departments & Officers