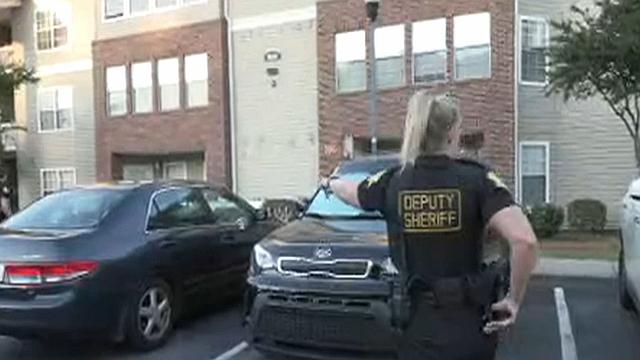 Live PD – 05.02.20
Season 4, Episode 61
Aired on: Saturday, May 2nd, 2020 | Duration: 2h 0m 00s
Dan Abrams, Tom Morris Jr, and Sean "Sticks" Larkin are live from there homes. This is considered a special episode due to the Coronavirus pandemic. The show is only 2 hours and only 6 departments are featured. Dan also said the show is on a much longer delay than normal.
Departments & Officers
Highlights
West Baton Rouge – Lt. Cavaliere attempts to stop a car. The car feels and long chase ensures. Eventually, the suspect wrecks and tries to run on foot.
Lawrence – Sergeant Slaybaugh investigates a home invasion.
Richland – Deputy Hughs responds to reports of a large fight at an apartment complex.
West Baton Rouge – Sergeant Henegan and Agent Lewis attempt to stop a drug with several passengers.
West Baton Rouge – Lt. Cavaliere stops an SUV. After searching the driver they find large bags of crack in his socks. He briefly attempts to run.
Berkeley – Deputy Longieliere backs up other deputies searching for a suspect that ran.
Williamson – Officer Johnston responds to a car accident. A woman had crashed into a boat on a trailer. After investigation, she fails a DUI test.