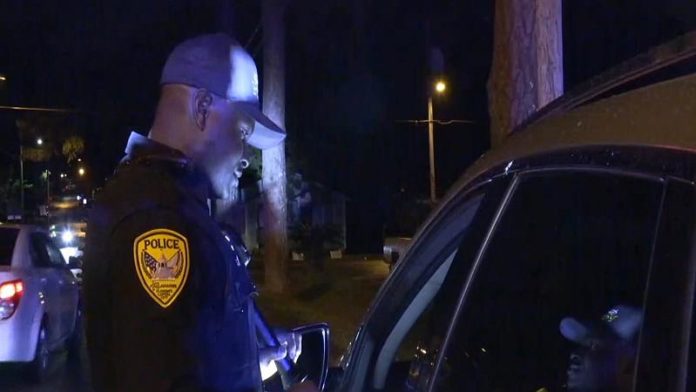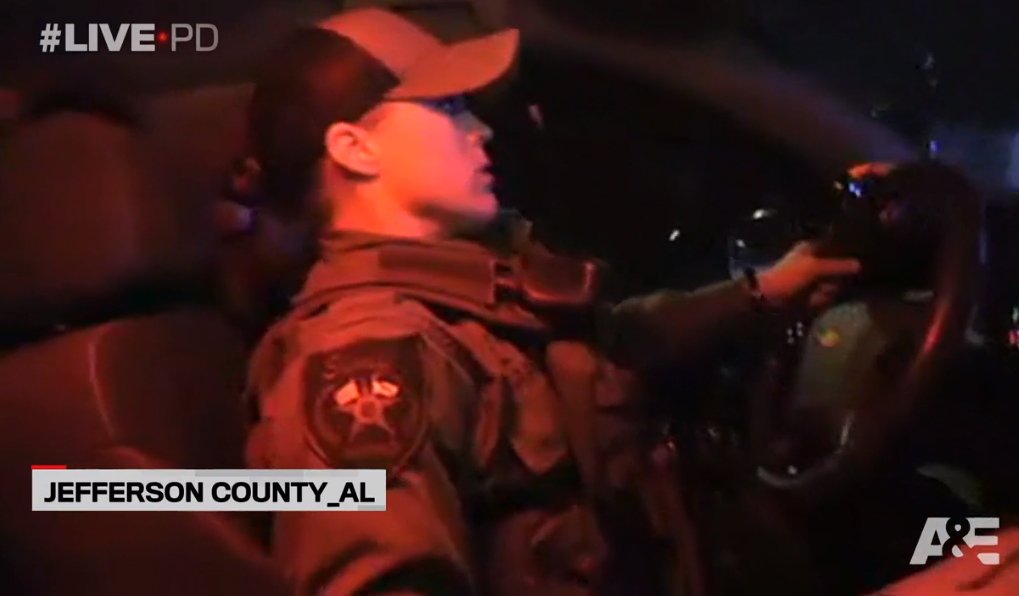 Live PD – 11.08.19
Season 4, Episode 16
Aired on: November 8, 2019 | Duration: 2h 0m 38s
Dan Abrams, Sean Larkin, and Tom Morris Jr. in the studio. Prior to this episode starting, Dan announced that starting next week there would be 12 departments on the show. It is also Captain Bill Burt's birthday today. Not much activity in East Providence in this episode.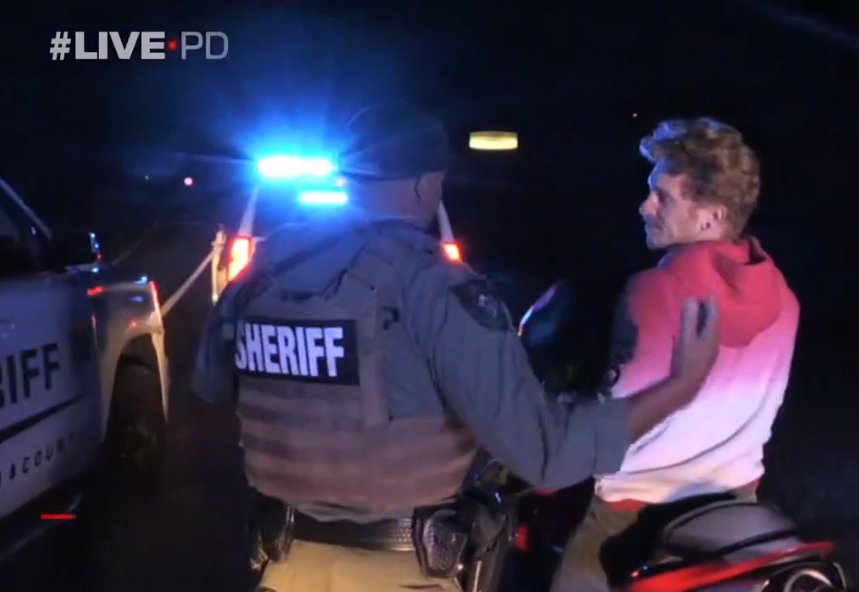 Highlights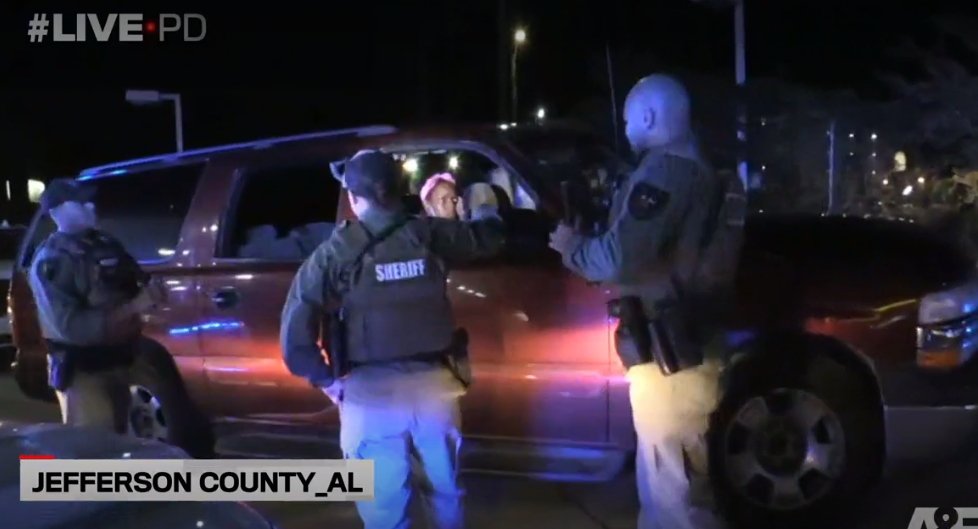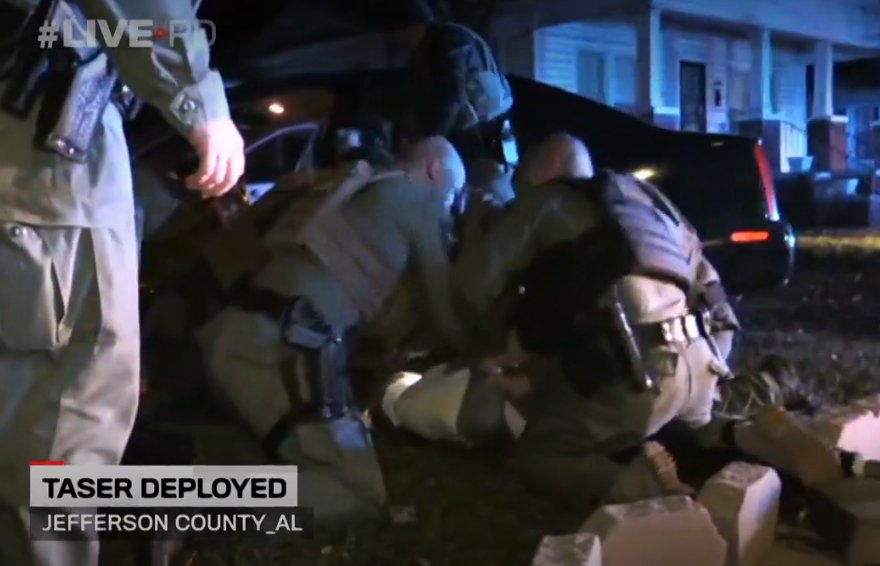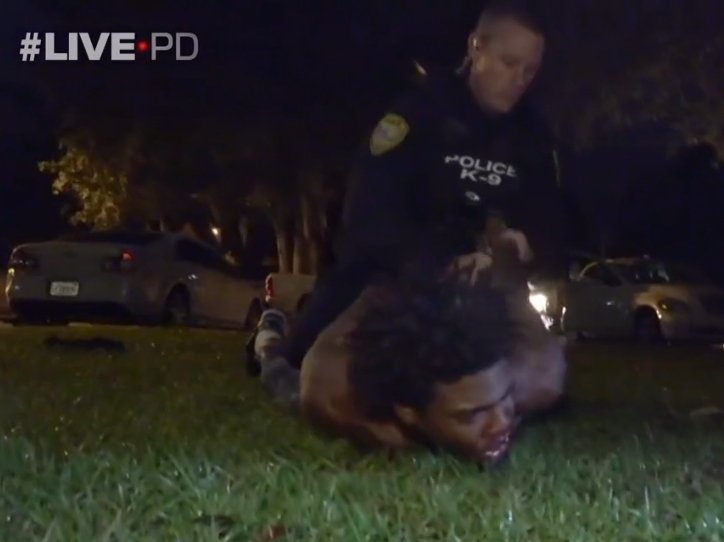 Lawrence – Officer Hazelwood responds to shots fired in a neighborhood, which turns out to be a drive-by.
Tulsa – Officers stop a suspected stolen vehicle and question the driver. Meth is found on the driver.
Jefferson – Corporal Sunday stops a motorcycle with no tag. The driver apparently just bought it, released with a warning.
Jefferson – Corporal Sunday spots the Red Suburban SUV from last weekend (11.02.19)!! They block the SUV in, but the suspect is not driving.
Missoula – Bill Burt responds to a driver slumped over at a gas station. He is taken into custody for DUI.
Richland – Corporal Boyles assists Danny Brown on a stop. Guns and drugs are found.
Jefferson – Corporal Deanna Marshall and other deputies chase a car. The suspect attempts to run but is tased and handcuffed.
Tallahassee – Officer Smith responds to a fight in progress and has to put a bloody suspect on the ground.
Jefferson – Sunday and Marshall pull over a car full of guns and drugs.
Departments & Officers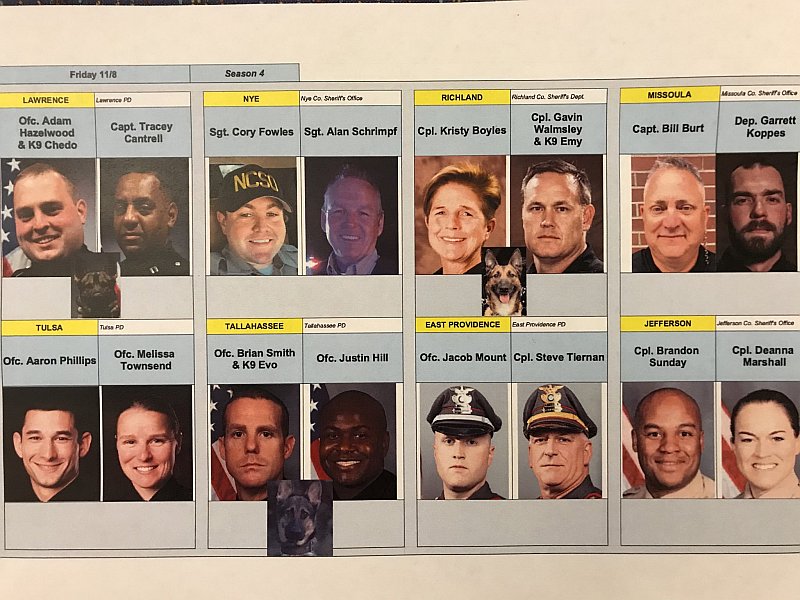 Live PD – 11.08.19 Videos