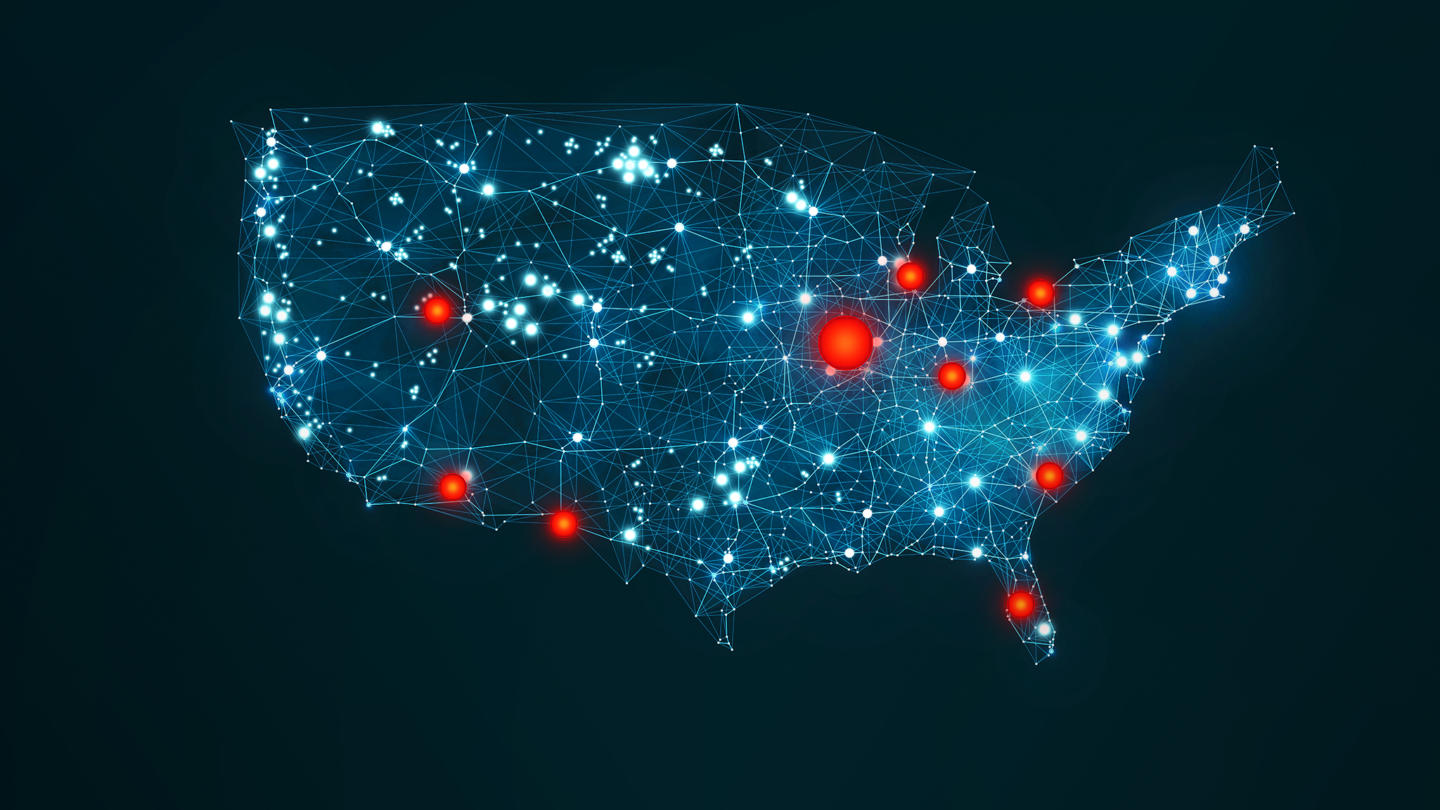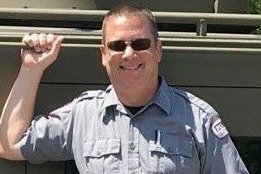 We were contacted today by one of the paramedics in Richmond County, SC, regarding one of their own. Bob Wellman is a paramedic who recently suffered a cardiac arrest. We are all fans of Live PD and Live Rescue, but we need to take time to recognize how much these men and women do for us, and some times they need our help too.
Below is the story from Bob Wellman's GoFundMe page.
Let me tell you about Bob.   Bob Wellman is a 53 year old son, brother, husband, friend, and paramedic with public safety. He works full time at Fort Jackson Ambulance – Emergency Medical Services and part time for Richland County Ambulance – Emergency Medical Services. Bob is used to caring for others in their time of need. On Monday, October 28, 2019 Bob suffered a sudden cardiac arrest while he was out jogging and needed the care of his own. With God's grace – two bystanders found Bob, called 911, and started efficient CPR. Lexington County EMS and Irmo FD arrived on scene within 4 minutes and provided  advanced life saving care – ultimately saving Bob's life. We cannot thank all that had a hand in Bob's life changing event enough. Bob is going to have a long road to recovery along with rising medical bills. In an attempt to help out Bob and his family in this time of need I am asking for continued prayers and any dollar amount you can contribute. Anything you  can contribute will help out and be greatly appreciated. Thank you very much!
Bob now has an implanted pacemaker and is recovering from the surgery and CPR. His friends and coworkers miss him, and certainly Richland County is missing a great healthcare provider. If you'd like to help Bob and his family you can do so via the following GoFundMe Page.
https://www.gofundme.com/f/bob-wellman-fund