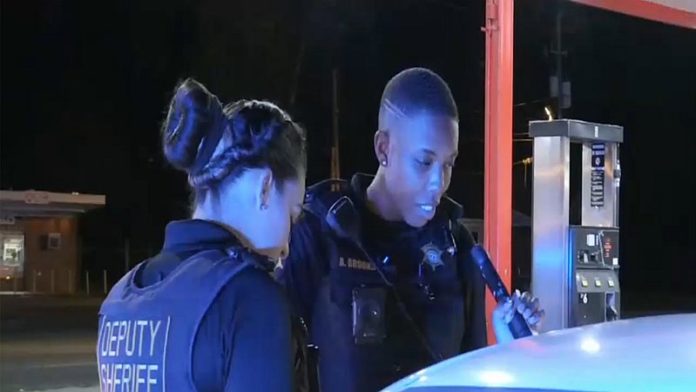 Live PD – 11.01.19
Season 4, Episode 14
Aired on: November 1, 2019 | Duration: 2h 6m 3s
Dan Abrams, Sean Larkin, and Tom Morris Jr. in the studio.
Highlights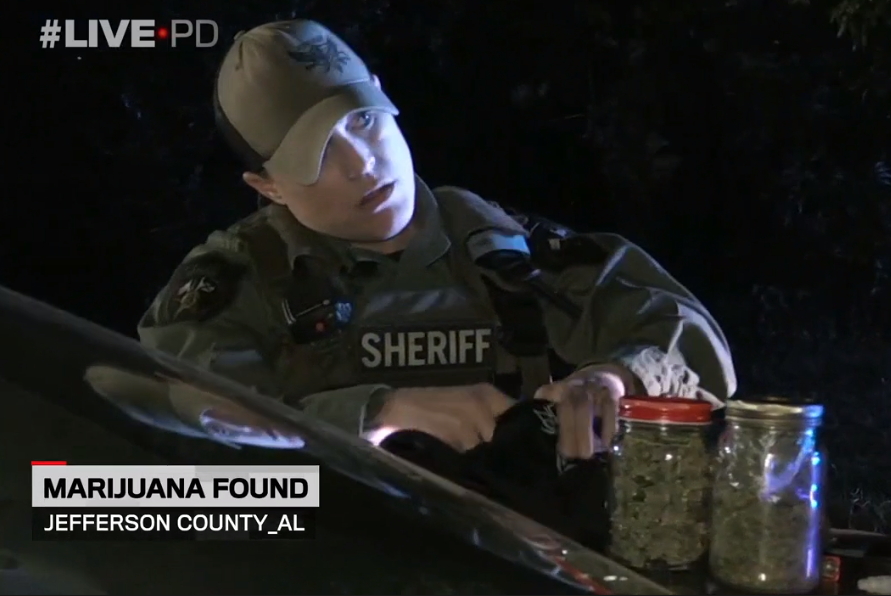 Tallahassee – Officer Smith responding to a man with a gun. Man with the gun was an off duty deputy.
Tulsa – Officers have a suspect in custody from what seems like it was a fight in progress.
Nye – Deputies deal with a domestic disturbance where a woman is on video smoking meth.
Tulsa – Officers deal with a stolen truck and then investigate the apartment where the thief came from.
Jefferson – Corporal Deanna Marshall has a suspect with a large amount of drugs.
Lawrence – A reckless driving pull over, turns into a very long and intense chase. The driver bailed on foot. Officers and K9 searched, but did not find him.
Departments & Officers