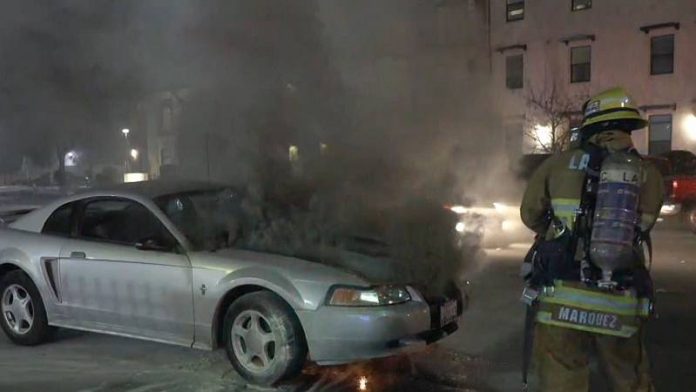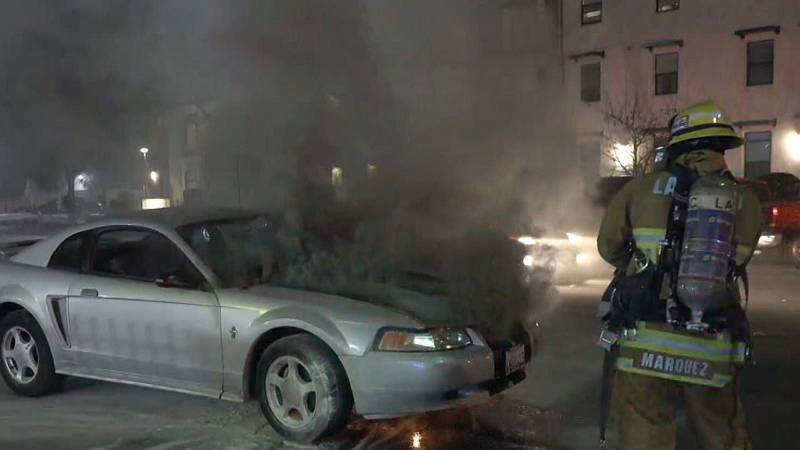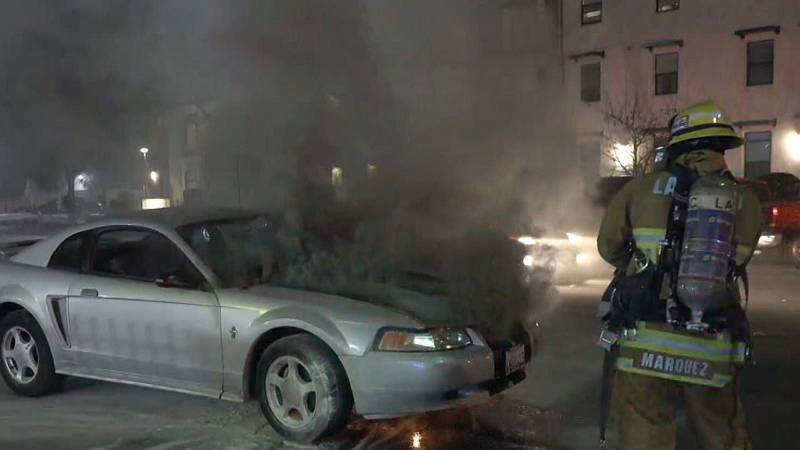 Live PD – 01.10.20
Season 4, Episode 33
Aired on: Friday, January 10th, 2020 | Duration: 2h 0m 38s
Dan Abrams, Tom Morris Jr, and Sean "Sticks" Larkin are in the studio.
Departments & Officers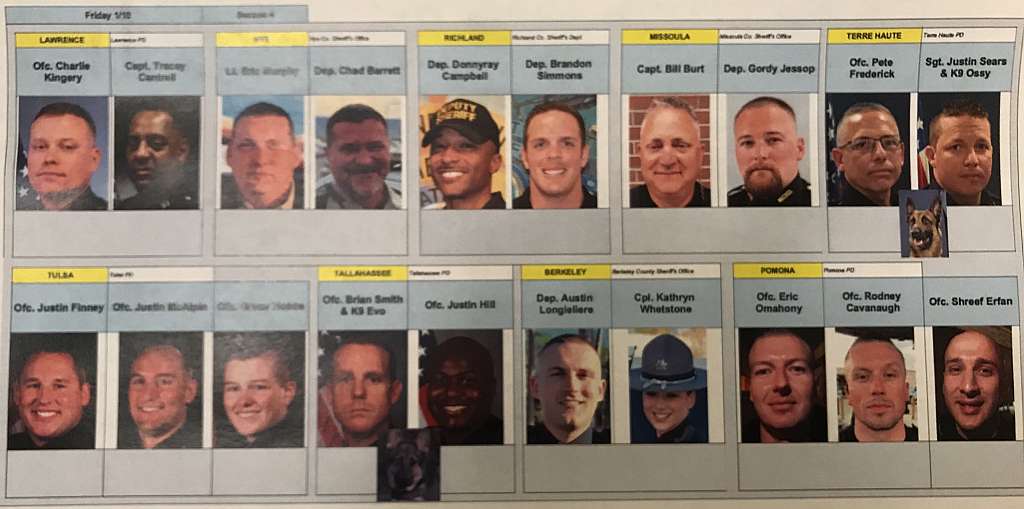 Highlights
Pomona – Officer Omahony and Officer Cavanaugh stop "Smokey" after a brief pursuit on a bike.
Tallahassee – Officer Hill arrests someone at an apartment on a warrant.
Lawrence – Officer Kingery performs a felony vehicle stop and a passenger flees on foot.
Terre Haute – Sergeant Sears pursues a vehicle after it runs a few stop signs.
Berkeley – Officers stop and question a gravedigger in a cemetery.
Pomona – Omahony, and Cavahaugh stop a car that has BB gun.
Missoula – Captain Burt performs a DUI check.
Pomona – Officer Erfan responds to a car fire on a road.
Tulsa – Officer Darrell Ross is looking for a robbery suspect. The suspects attempts to get officers to shoot him. He is tased instead. Officer Ross has some words with him later. Watch the video.
Terre Haute – Justin Sears encounters a pretty angry dog in the back of a car.
Berkeley – Corporal Kathryn Whetstone responds to a reported peeping tom.