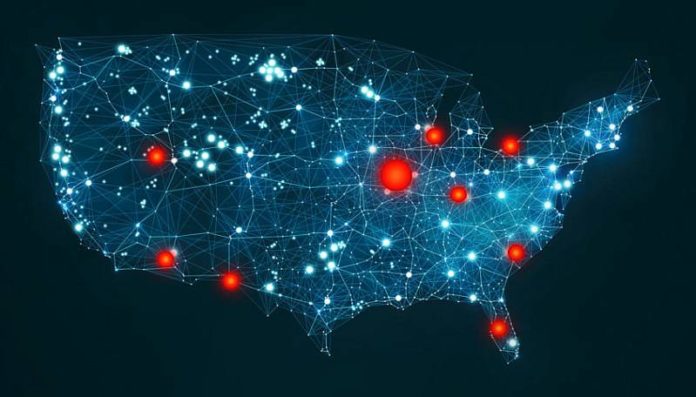 Live PD – 01.15.20
Season 4, Episode 35
Aired on: Wednesday, January 15th, 2020 | Duration: 2h 0m 38s
Dan Abrams, Tom Morris Jr, and Sean "Sticks" Larkin are in the studio. This is a special Wednesday episode at 8PM EST that aired with America's Top K9. Missoula County Sheriff's Office is not active on this episode due to Bill Burt being on vacation.
Departments & Officers