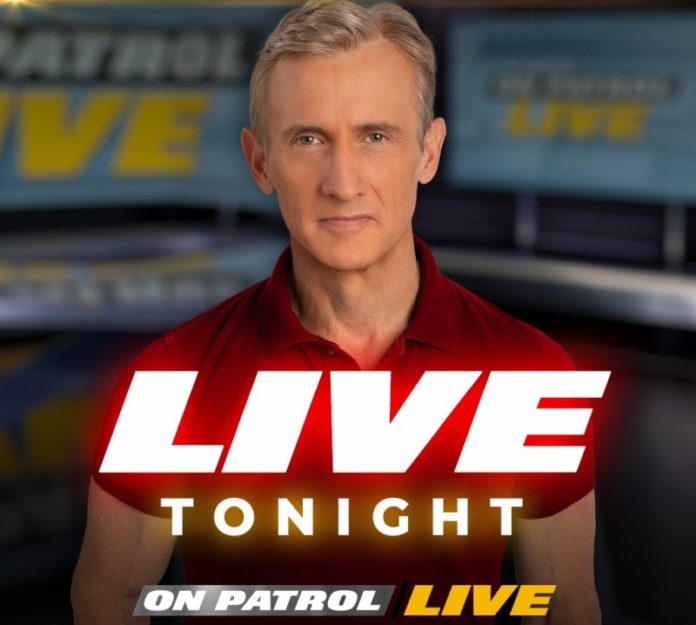 Season 2, Episode 228 – On Patrol: Live 11.04.23
Aired on Saturday, November 4th, 2023 | Duration 3h 0m 00s
Dan Abrams and Curtis Wilson are live in the studio. Chief Bradley Taylor is the Guest Host in the studio this weekend.
Programming Notes: This episode is live with nine departments. The Brookford Police Department from North Carolina continues to be featured this weekend. This weekend is the first time Chief Bradley Taylor will be in the studio with Dan and Curtis. The Hazen Police Department will not be featured this weekend. Wilkes-Barre is back this weekend.
Tonight starts in Berkeley County, with Deputy Yacobozzi stopping a truck. In Weld County, deputies stop a Hummer and the driver behaves oddly. In Richland County, Captain Danny Brown and Master Deputy Addy Perez stop a car and find drugs. In Brookford, Chief Armstrong is hin a high speed pursuit. In Lee County, deputies respond to a car being blocked in.
Departments & Officers