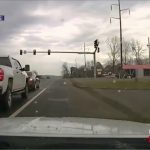 The Crime of the Night for 03.11.23 is a dangerous pursuit in Arkansas.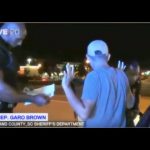 Deputy Garo Brown with the Richland County Sheriff's Department reminds a suspect that he's not his bro.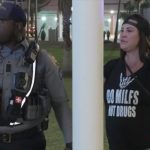 Season 1, Episode 164 Aired on Saturday, March 11th, 2023 | Duration 3h 0m 00s Dan Abrams, Curtis Wilson, and Sean "Sticks" Larkin are live in...