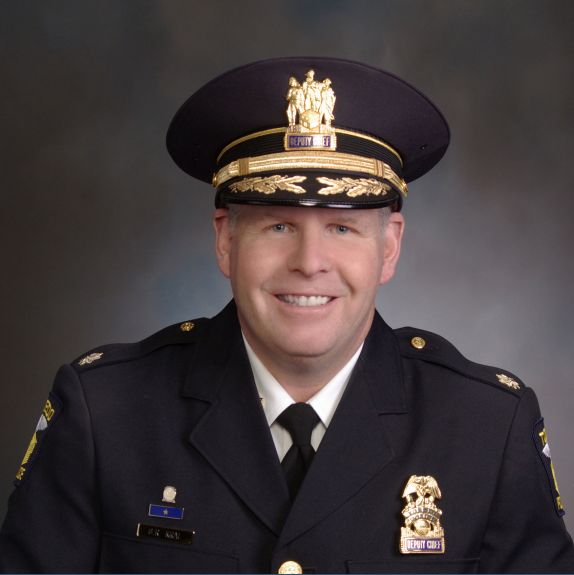 Toledo is a city in Ohio. A major Midwestern United States port city, Toledo is the fourth-most populous city in the state of Ohio according to the 2020 census, and the 79th-largest city in the United States. Toledo has a population of 270,871 it is the principal city of the Toledo metropolitan area. It also serves as a major trade center for the Midwest; its port is the fifth busiest in the Great Lakes and 54th biggest in the United States. In 2018, the city was ranked 43rd of the Top 100 Most Dangerous Cities in America. There was a record of 70 homicides in Toledo in 2021.
The Toledo Police Department employs over 600 sworn officers who patrol almost 90 square miles. The Toledo Police Department services the City of Toledo from two main District Stations and two substations. Chief George Kral is the current Chief of Police.
The Toledo Police Department deputed with On Patrol: Live Season 1 in episode 10.07.22. Toledo was only featured for about 2 months, their last episode was 11.26.22.