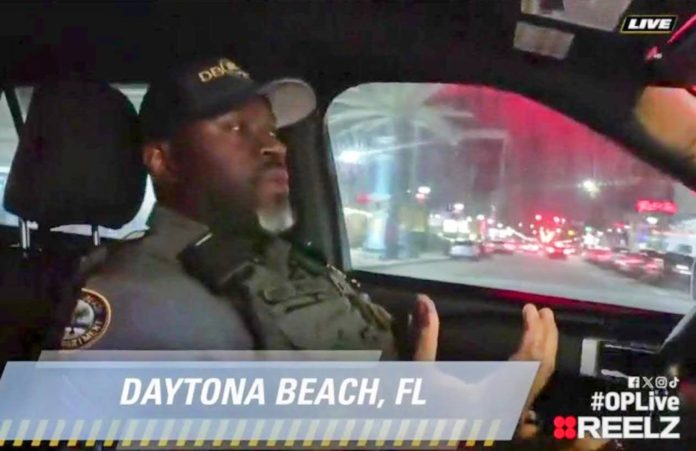 Season 2, Episode 227 – On Patrol: Live 11.03.23
Aired on Friday, November 3rd, 2023 | Duration 3h 0m 00s
Dan Abrams and Curtis Wilson are live in the studio. Chief Bradley Taylor is the Guest Host in the studio this weekend.
Programming Notes: This episode is live with nine departments. The Brookford Police Department from North Carolina continues to be featured this weekend. This weekend is the first time Chief Bradley Taylor will be in the studio with Dan and Curtis. The Hazen Police Department will not be featured this weekend. Wilkes-Barre is back this weekend.
Tonight starts in Wilkes-Barre with officers responding to a fight. In Fullerton, officers have a car surrounded that was involved in a burglary. In Richland, Captain Danny Brown stops a car that he suspects of selling crack. In Toledo, officers respond to a neighbor dispute involving lasers. Elsewhere in Toledo, Officer Heather Smith responds to a burglary in progress. In Berkeley, Deputy Dylan Lee responds to a fight at a bar. In Daytona, Mike Bryant responds to the report of a fight.
Departments & Officers