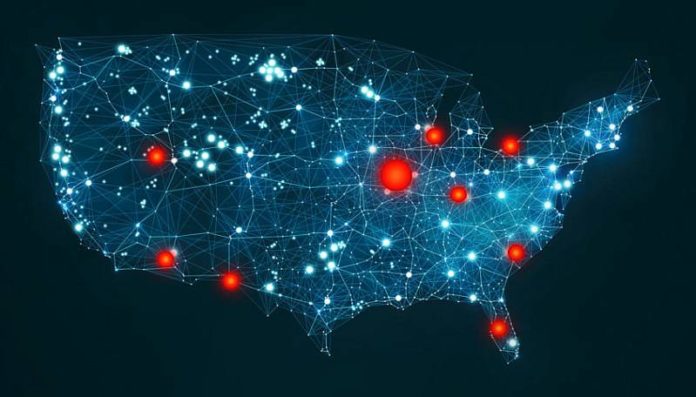 ****** UPATE *****
Dan announced on 6/11 that Live PD is permanently canceled. If you want to speak out about the cancellation of Live PD, sign our online petition to show your support.
Dan Abrams tweeted shortly after 4 PM EST on Friday that no new episodes will air on 6/5 and 6/6. The decision was made to cancel new episodes this weekend in light of continuing protests over the killing of George Floyd. The 300th episode of Live PD was scheduled to air on Saturday 6/6. While it has not been announced, we expect new episodes to resume next weekend on 6/12.
"Out of respect for the families of George Floyd and others who have lost their lives, in consultation with the departments we follow, and in consideration for the safety of all involved, we have made the decision not to broadcast 'Live PD' this weekend," A&E said in a statement.