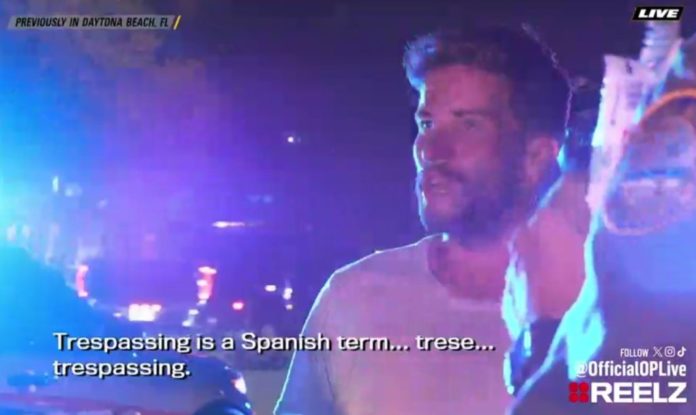 Season 2, Episode 223 – On Patrol: Live 10.20.23
Aired on Friday, October 20th, 2023 | Duration 3h 0m 00s
Dan Abrams and Curtis Wilson are live in the studio. Chief Will Armstrong is the Guest Host in the studio this weekend.
Programming Notes: This episode is live with nine departments. This episode features the debut of the Lee County Sheriff's Office from Florida. The Volusia County Sheriff's Office will be off the show starting this weekend.
Tonight starts in Wilkes-Barre with officers responding to a shooting. In Toledo, officers search for a suspect. In Lee County, Deputies investigate a man brandishing a weapon at work. In Berkeley, deputies responded to a report of a home alarm. In Daytona, officers respond to a man trespassing in an empty house. In Toledo, a suspicious man with a bat is in a trailer park.
Departments & Officers