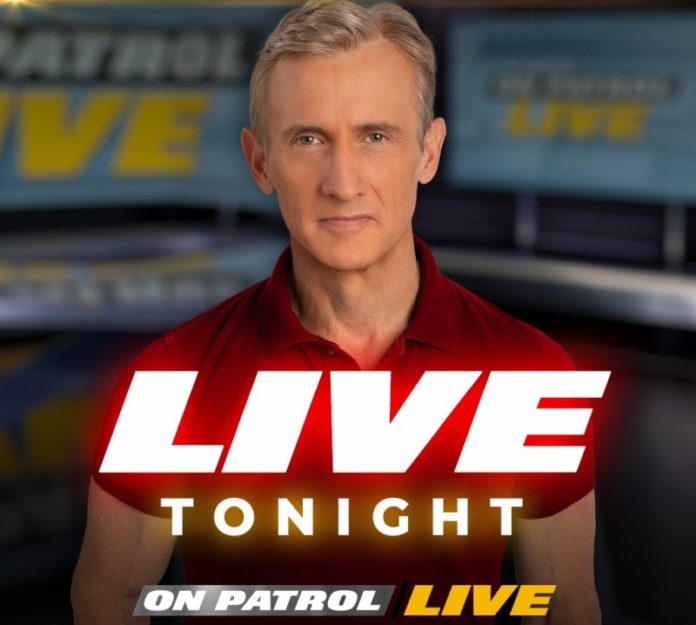 Season 2, Episode 232 – On Patrol: Live 11.18.23
Aired on Saturday, November 18th, 2023 | Duration 3h 0m 00s
Dan Abrams and Curtis Wilson are live in the studio. Brandon Ramek and Alexa Elkabbara from the Fullerton Police Department are the Guest Hosts in the studio this weekend.
Programming Notes: This episode is live with nine departments. The Brookford Police Department from North Carolina continues to be featured this weekend.
Tonight starts in Daytona Beach with officers chasing a fleeing vehicle. In Richland County, there's a woman who broke down next to a dead dog. In Toledo, officers are dealing with public intoxication. Deputies in Richland keep trying to decipher the broken-down car domestic assault. In Toledo, officers are looking for some kids with guns in an abandoned warehouse. In Weld County, deputies are responding to a potential domestic assault between roommates. In Fullerton, officers are providing assistance to a woman who fell out of her car and hit the curb. Elsewhere in Fullerton, a woman is barricaded in a bathroom, and officers have to rip the door open. In Richland, Deputy Morrow makes a traffic stop because lights are not turned on.
Departments & Officers