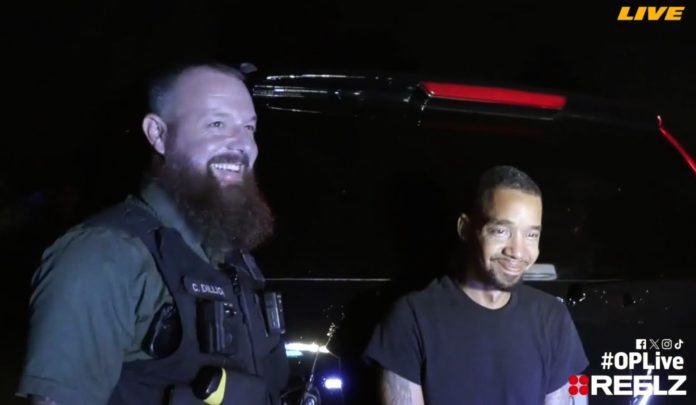 Season 2, Episode 207 – On Patrol: Live 08.11.23
Aired on Friday, August 11th, 2023 | Duration 3h 0m 00s
Dan Abrams and Curtis Wilson are live in the studio. Sergeant Mike Bryant is the guest host this weekend.
Programming Notes: Sean "Sticks" Larkin is back on hiatus. The Hazen Police Department continues this weekend.
Tonight starts in Volusia County with Deputy James responding to someone with a dog not on a leash. In Berkeley, Deputy Dylan Lee responds to a hotel about a drug sale. Unfortunately, he needs his translation app. In Berkely County, Deputy Yacobozzi is responding to a 28-car pileup on the interstate. In Richland County, Sergeant Garo Brown is in pursuit of a fleeing suspect on a motorcycle. In Toledo, officers are responding to shots fired. In Hazen, Chief Taylor stops a car driving erratically. In Daytona, Officer Ramirez is attempting to intercept a fleeing vehicle.
Departments & Officers