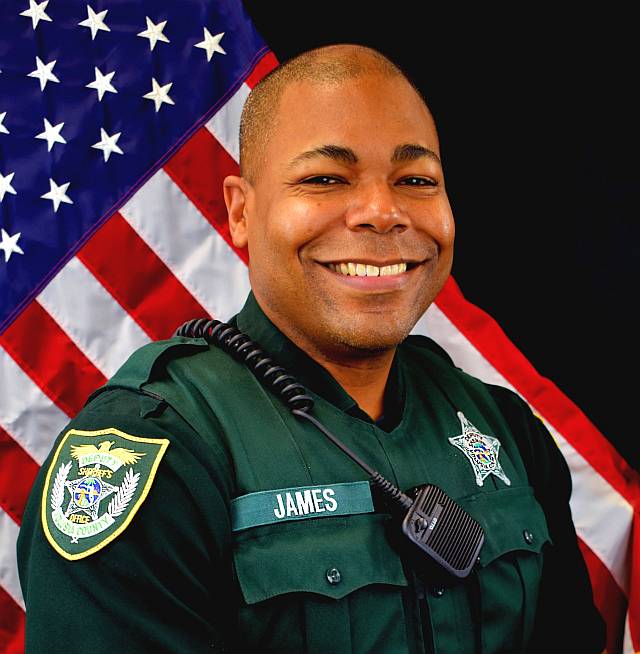 Deputy Royce James is an officer with the Volusia County Sheriff's Office in central Florida. Deputy James was featured on Live PD Season 4 in early 2020.
Rescue of Missing Girl
On February 19th, 2021, Deputy James was responsible for rescuing a missing 13-year-old girl. After searching area motels based on clues, Deputy James found the girl in a motel room with a 22-year-old man. The girl ran to Deputy James upon entering the room, the man was taken into custody.