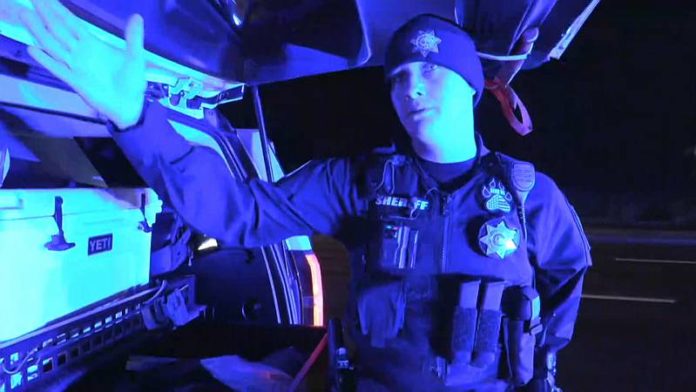 Live PD – 11.16.19
Season 4, Episode 19
Aired on: November 16, 2019 | Duration: 2h 0m 38s
Dan Abrams, Tom Morris Jr, and Officer Darrell Ross are in the studio.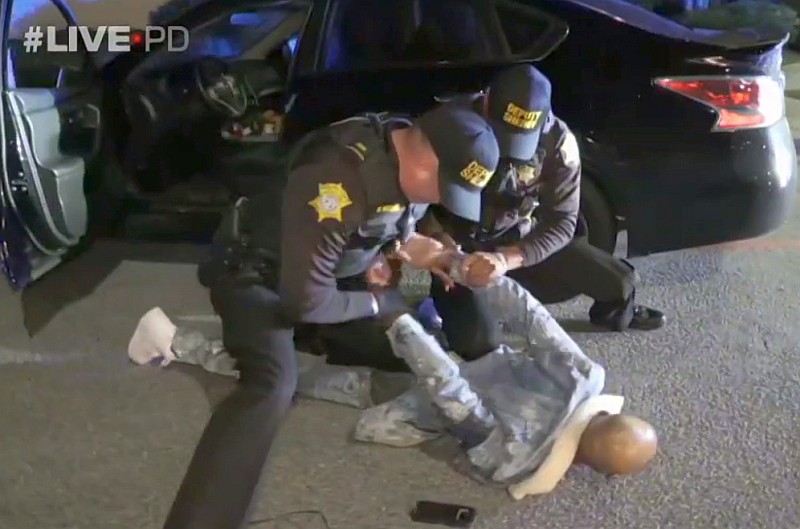 11.16.19 Highlights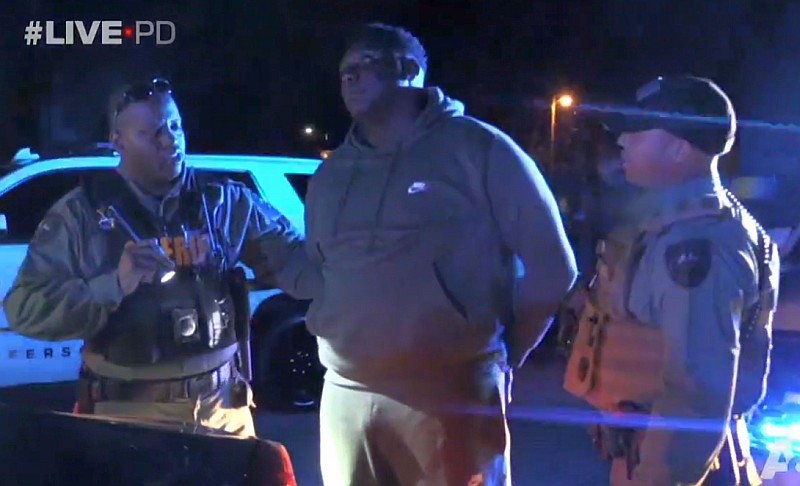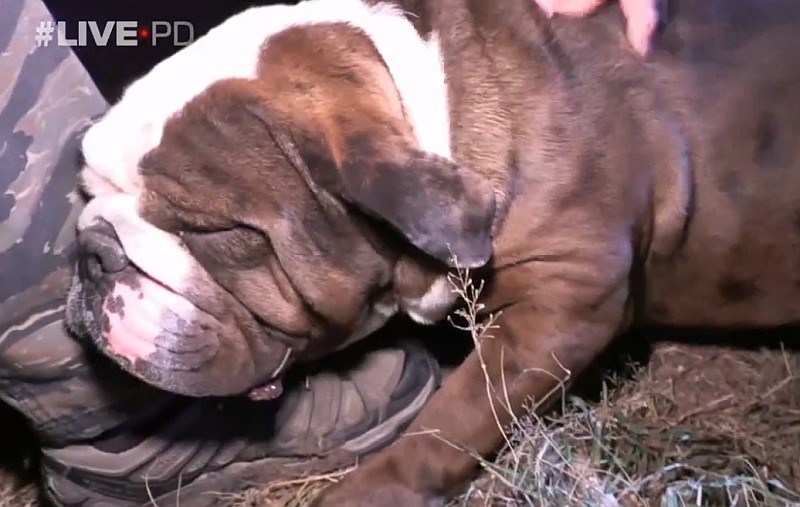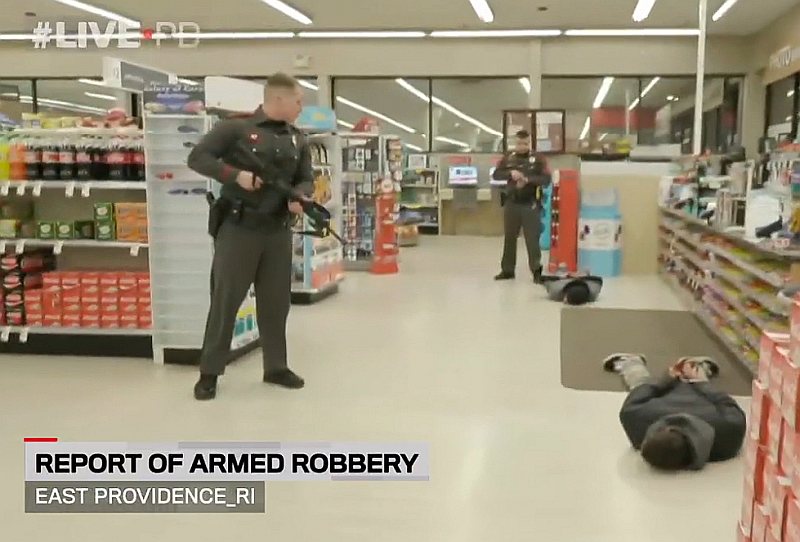 Richland – Deputy Cambell is backing up Danny Brown and they have to put a suspect on the ground for resisting. Lt. Brown may have broken his finger during the scuffle.
Jefferson – Corporal Sunday detains a suspect with marijuana in his pants.
Nye – A Greenbay Packers fan on a quad bike is stopped.
Terre Haute – Officer Pupilli investigates a bonfire in a yard.
Mission – A lost $7k bulldog is found.
East Providence – Officers pulled over a DUI driver who is ready for jail.
Bradford – A domestic call ends up with a very drunk male going to jail.
Terre Haute – A gun is dropped, drugs and a scale is found.
Berkeley – While officers are searching the passengers of a car, one of them tries to run and is subdued.
Tallahassee – Officer Hill helps a very drunk young lady and her friend get home.
East Providence – Inspector Sroka responds to a robbery in progress, which turns out to not be a robbery.
Departments & Officers