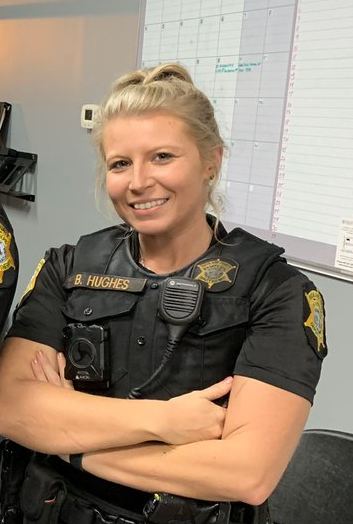 Deputy Bryce Hughes is a corporal with the Richland County Sheriff's Office in South Carolina. Deputy Hughes graduated from the South Carolina Criminal Justice Academy on March 30th, 2018. She has worked with Richland County since then and joined the Community Action Team in 2019.
You can follow Deputy Hughes on Twitter @deputybhughes.
Hughes was featured during LivePD Season 4, and then later with On Patrol: Live.