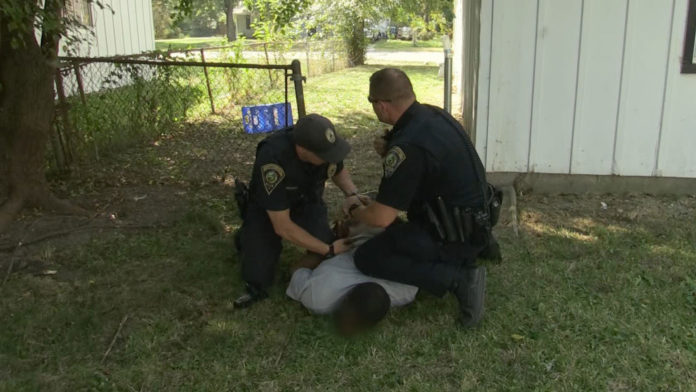 Live PD – 09.28.19 Season 4, Episode 4
Departments
Highlights
Danny Brown finds drugs and urine on a suspect.
Officer Hargrove encounters the "not my pants" excuse.
In Tulsa, an interesting cast of characters are found at a motel. Include a woman with interesting eye brows.
Deer in Montanta are stuck together.
Lawrence officers have to tase a fleeing suspect.
Grayson Kennedy encounters a man trying to break into homes.
An attempted bribery almost occurs in Tulsa. An officer is offered a pizza in exchange for no ticket. The officer said no.