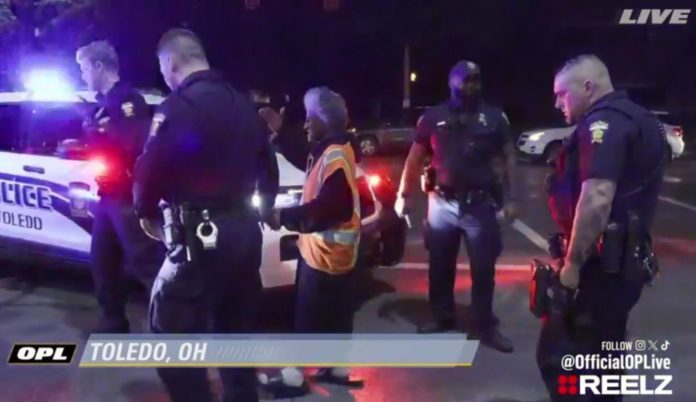 Season 2, Episode 219 – On Patrol: Live 10.06.23
Aired on Friday, October 6th, 2023 | Duration 3h 0m 00s
Dan Abrams and Curtis Wilson are live in the studio. Corporal Bryce Hughes is the Guest Host in the studio this weekend.
Programming Notes: This episode is live with nine departments, including the Richland County Sheriff's Department. Tonight's Triple Play was submitted by the actor William Shatner.
Triple Play I – California Truck Chase
Tonight starts in Nye County with Deputy Huggins and a dispute over a Wi-Fi password. Elsewhere in Nye County, a biker stops and then flees from another deputy. In Richland, Deputy Tolman is pursuing a dirt bike. In Daytona, officers track a stolen car and take the driver and passengers into custody at a Chick Fila.
Departments & Officers