Live PD is on a 2-week break over the holidays, but the show will be back live on January 3rd, 2020. However, it looks like a few departments will not be returning to Live PD in 2020 after the winter break. This is fairly normal as departments rotate in and out of the show throughout a season.
East Providence Police Department Taking a Break
Based on a recent Facebook post by the East Providence Police Department, it looks like East Providence will be leaving Live PD starting with the January 2020 episodes. East Providence has been with Live PD since May 2019 in Season 3. It is currently the only northeastern location on Live PD. It does sound like there's a possibility East Providence could be back later in 2020, so that is something to look forward to for all the Craig Sroka, Jay Rainville, and Kyle Graves fans out there.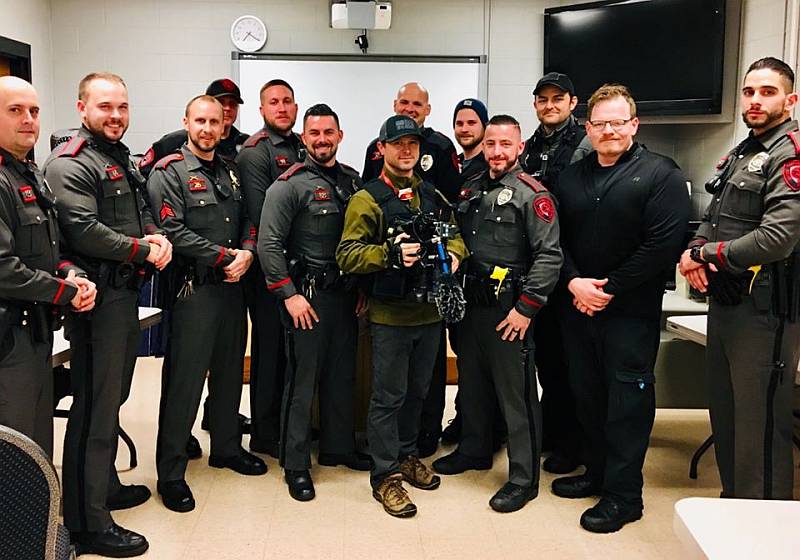 Jefferson County Sheriff's Office Leaving
News articles out of Birmingham, Alabama seem to indicate that the Jefferson County Sheriff's Office will not be returning in January. Jefferson County joined the show in October but quickly became a fan favorite, with deputies Corporal Brandon Sunday and Corporal Deanna Marshall involved in many high-speed chases and busts. So there will likely be many disappointed fans in January. But based on news reports it sounds like Jefferson County only planned to do 8 – 10 weeks on Live PD. Given the popularity of Jefferson County, Live PD producers may be trying to get the county to extend their run on the show.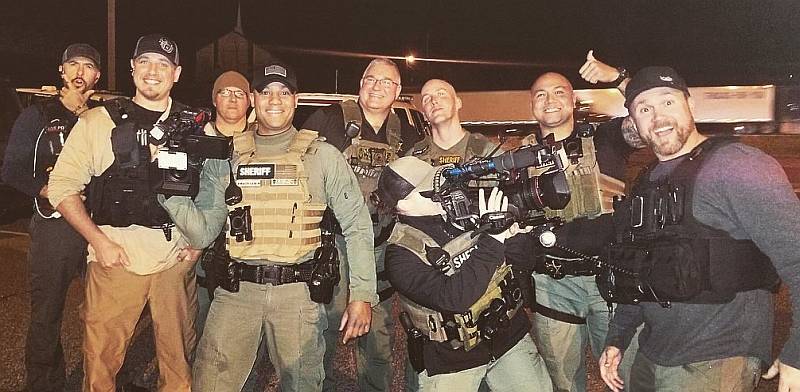 It is unclear at this point who will replace the departments leaving. But remember that the show currently has 12 departments on each night. The 12 departments were a trial and were not expected to continue forever. So it is possible in January we will go back to 8 departments each episode.
Garo Brown promoted to Investigator
It looks like the 12.13.19 episode was our last night with Senior Deputy Garo Brown. Garo was promoted to Investigator this month, and he will no longer be a part of the Community Action Team. Garo Brown is a fan favorite ever since his "licensed crack" line in Season 2, and will be missed by LivePDNation.