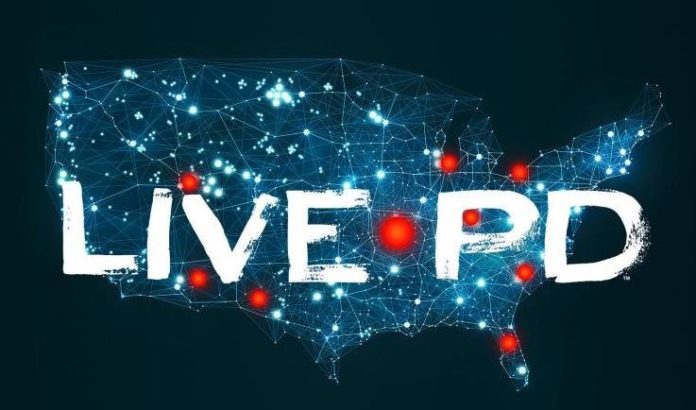 As we start February, Live PD already has some changes planned. It looks like this week we'll see some changes in the departments, some leaving, and possibly some returning. 2020 has been a pretty exciting year already.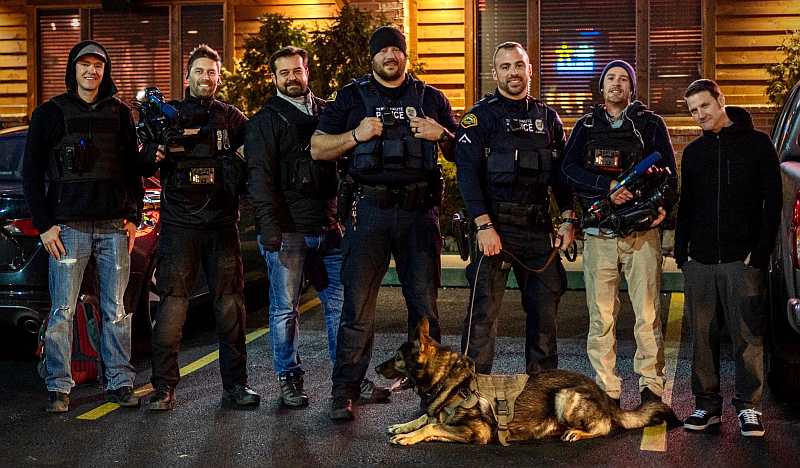 Terre Haute Departing
It looks like the Terre Haute Police Department's last episode was the 02.01.20 episode. Based on what members of Terre Haute have posted on Twitter, and local news reports, the show will not be live in Terre Haute any time soon. The show does have a 1-year contract with Terre Haute, but it sounds like the producers want to rotate another department in. There were reports that the local NAACP chapter pressured the city to leave the show based on the feeling that residents were being portrayed in a negative light.
It is possible we'll see someone like Jefferson County filling Terre Haute's spot. It is also possible that the show wants to go back to only having 8 departments. That was the format for most shows until the fall when they went to 12 departments. We recently saw Missoula and Mission depart the show. Bradford was out for several episodes but has been in regular rotation for most of January.
Pomona Police Department
The Pomona Police Department joined the show starting with the 01.03.20 episode but has quickly become one of the more popular departments. Pomona's Major Crimes Unit is an anti-gang unit we've seen them executing warrants and performing high risks traffic stops. Officer Eric Omahony and Officer Rodney Cavanaugh get a lot of activity on this website. We expect for Pomona to be around for a while.
Live PD Renewals
This time of year people start wondering what shows will be renewed for the next season. Officially Live PD has not been renewed for Season 4, but it is expected to be renewed. Court Cam has already been renewed for a 2nd season. Live Rescue, Live PD Wanted, and PD Cam has not been renewed yet. It seems quite possible that Live Rescue or Live PD Wanted will not be renewed.