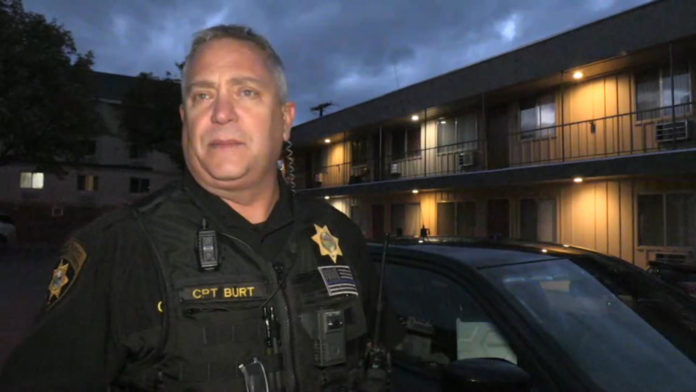 Live PD – 10.18.19
Season 4, Episode 10
Aired on: Oct 18, 2019 | Duration: 2h 9m 0s

Recap
Lafayette– A couple fight over a refrigerator. Officers end up moving the fridge.
Tallahassee – A woman hides crack in her crack…no charges.
Lawrence – Officers repond to a domestic dispute that ended with an officer being injured.
Salinas – Officer Muscutt observes a vehicle from a carjacking, there's a short pursuit, a car accident, and a bad guy gets tasered.
Richland – Lt. Danny Brown makes another drug bust at a gas station.