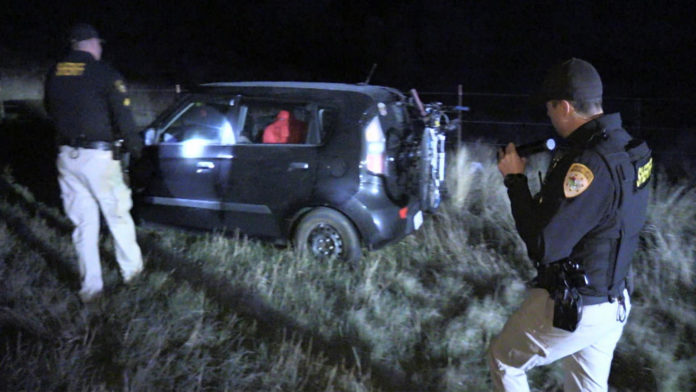 Live PD – 10.17.19
Season 4, Episode 9
Aired on: Oct 17, 2019 | Duration: 1h 25m 58s
This was a special "bonus" episode of Live PD, airing on a Thursday night. Lt. Grayson Kennedy from the Williamson County Sheriff's Office was in the studio with Dan and Tom. Sheriff Mark Lamb joins them later in the episode to promote the Live PD Wanted premiere.
Recap
Tulsa – Officers respond to a reported break-in. No one found at the scene.
Tulsa – A man naked and high on PCP is detained.
Tallahassee – A crack head is stopped and asked to destroy his pipe. He becomes irate and also destroys his slurpee.
Tulsa – A stolen car is pulled over and the suspect is taken into custody.
Richland – Garo Brown and Donnyray Campbell are in a foot pursuit with a suspect who says he has nothing to hide.
Lawrence – Officers recover a stolen car at gun point.