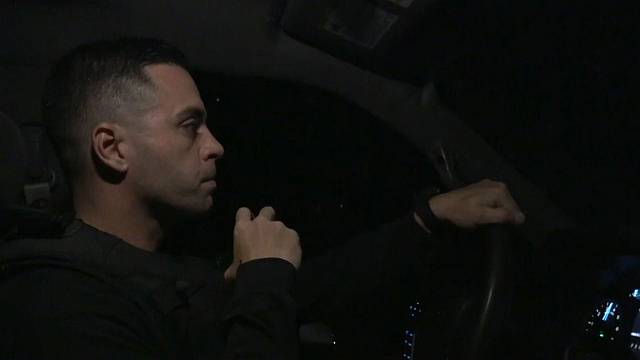 Live PD – 03.14.20
Season 4, Episode 49
Aired on: Saturday, March 15th, 2020 | Duration: 2h 0m 38s
Dan Abrams, Tom Morris Jr, and Sean "Sticks" Larkin are in the studio.
This is the last episode before the spring break. This is the last episode featuring the Tallahassee Police Department. The global COVID-19 pandemic is a continuing topic of conversation in the episode.
Live PD – 03.14.20 Departments & Officers
Highlights
Volusia – Sergeant Bello spokes a stolen van. They take the driver and passenger into custody.
Lawrence – Officer Hazelwood investigates a man refusing to leave a gas station. He catches up to him shortly afterward.
Volusia – Sergeant Bello responds to a man and woman fighting in a car.
Pomona – Sergeant Aguiar and Officer Erfan continue to investigate the baby being sold. They look for the father in the neighborhood.
Tallahassee – Officer Martinez searches for a wanted suspect and then questions a man walking.
Volusia – Sergeant Bello pursues a car that flees from him. The driver is suspected of carjacking the car.
Tulsa – Officer Moore provides backup on a traffic stop where meth is found and the driver and passenger give fake names.
Pomona – Sergeant Medellin questions a suspect who has problems doing the math on his fake age.
Tulsa – Officer Hobbs detains a suspect and the woman becomes very irate, speaking in tongues.
Richland – Master Deputy Jacobs questions a man and woman lost on their way to a Tinder date.
Pomona – Officer Erfan responds to an angry man at a Walmart because they're limiting how much bottled water he can buy.