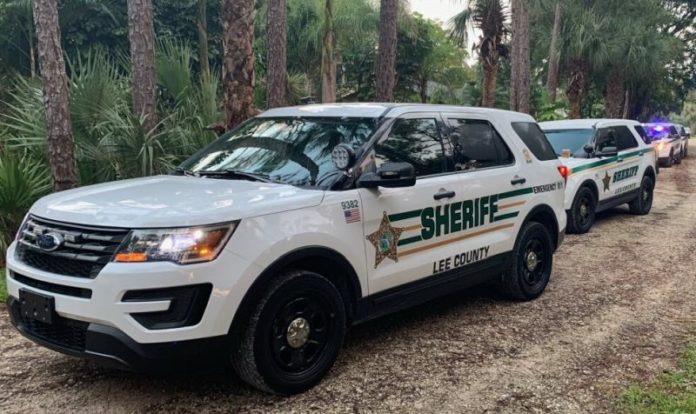 Starting with the 10/20/2023 episode, a new Florida department will join On Patrol: Live. The Lee County Sheriff's Office will be joining the show this October. The Volusia County Sheriff's Office will take a break from the show, and Lee County will take their spot.
Volusia County has been featured with On Patrol: Live since episode 1 in 2022. Officers like Deputy Royce James have become fan favorites and have even been guest hosts.
Lee County is located in South West Florida and includes Ft. Meyers and Naples metro areas.
Sheriff Carmine Marceno is honored to have On Patrol: Live riding with the deputies of the Lee County Sheriff's Office as they keep the great citizens of Lee County safe.