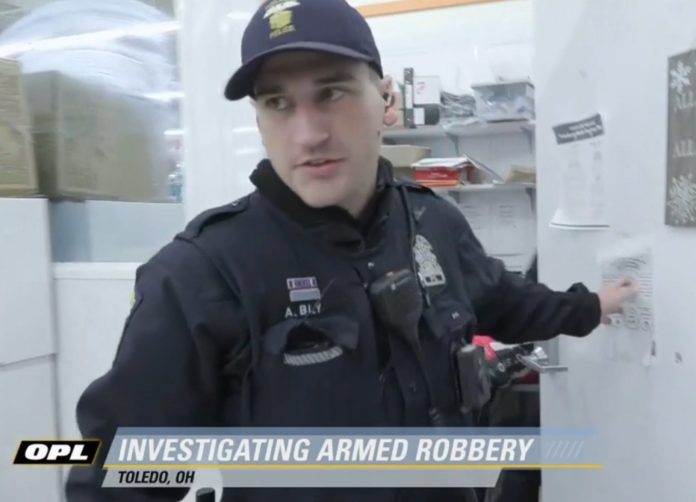 Season 2, Episode 220 – On Patrol: Live 10.07.23
Aired on Saturday, October 7th, 2023 | Duration 3h 0m 00s
Dan Abrams and Curtis Wilson are live in the studio. Corporal Bryce Hughes is the Guest Host in the studio this weekend.
Programming Notes: This episode is live with nine departments, including the Richland County Sheriff's Department. Tonight, Toledo is hosting The Zombie Crawl downtown.
Tonight starts in Berkeley County with a report of a shooting. In Daytona, Sergeant Mike Bryant responds to a man looking for beer in the bushes of a hospital. In Hazen, Chief Hazen finds drugs in a car. In Wilkes-Barre, officers respond to a hit and run. In Toledo, officers respond to an armed robbery at a store. In Volusia, deputies are investigating a domestic call. In Toledo, Officer Long investigates a man who's too intoxicated and then joins in on the Zombie Crawl slide. In Richland, Deputy Perez deals with a woman being trespassed from a storage unit.
Departments & Officers