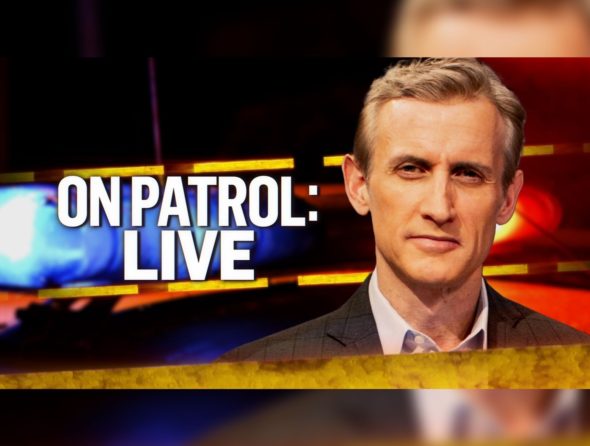 Season 1, Episode 19
Aired on Friday, September 23rd, 2022 | Duration 3h 0m 00s
Dan Abrams, Curtis Wilson, and Sean "Sticks" Larkin are live in the studio. The night kicks off in Richland with Deputy Davis pursuing a motorcycle.
Departments & Officers
Paterson – Fleeing from a Traffic Stop – Officer Lavezzari stops a car for running a red light. When she approaches, the car speeds off and was able to allude.
Berkeley – Crashed into Garage – Deputy Lee responds to the report of a car possibly crashing into a garage.
Richland – Fleeing – Deputy Davis stops a suspicious car and the passenger immediately runs. Davis catches him quickly (running in slides doesn't work). The suspect has a gun and weed, he's going to jail.
Berkeley – Speeding – Deputy Drayton stops a speeding car.
Beech Grove – Stolen Plate – Officer Horgan identifies a possible stolen car and stops it.
Marion County – Armed and Fleeing – Deputies pursue a stolen car with an armed burglary suspect driving. The driver bails and flees on foot.
Berkeley – Bicycle Chase – Deputy Lee is chasing a suspect on a bike.
Paterson – Fight in Progress – Officer Lavezzari pulls up on a suspicious person with a weapon. It appears to be brothers fighting.