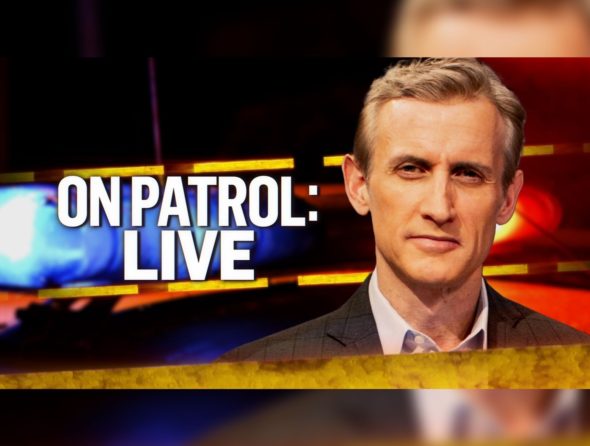 Season 1, Episode 120
Aired on Saturday, September 24th, 2022 | Duration 3h 0m 00s
Dan Abrams, Curtis Wilson, and Sean "Sticks" Larkin are live in the studio. Tonight starts in Richland with Deputy Davis with a fleeing suspect. After driving through the neighborhood streets, the chase moves onto the interstate. Eventually, the suspect loses control and crashes into a house, turning into a foot chase.
Dan shared that the Citizen Ride-a-Long with Danny Brown was selected. The Ride-a-Long will occur next Friday.
Departments & Officers
Volusia – Responding to Accident – Deputy Darcy responds to a crash with a motorcycle.
Berkeley – Possible Stolen Vehicle – Deputy Clark investigates a car with a punched ignition. He suspects it is stolen.
Beech Grove – Man Down – Officer Parker stops and talks to a man that is having problems.
Richland – Traffic Stop – Danny Brown stops a car for driving recklessly.
Berkeley – Open Container – Deputy Drayton stops a car with minors and an open bottle of tequila. She makes them pour it out and gives him a warning.
Volusia – Biker Stop – Deputy James stops two motorcycles for reckless driving. He gives them a strong lesson and considers taking them to jail.
Richland – Grand Larceny – Danny Brown responds to a 911 hangup and finds that a store was robbed of $10k.
Marion – Gun in the Road – Deputy Mundorf is on the scene of a gun found in the middle of a road.