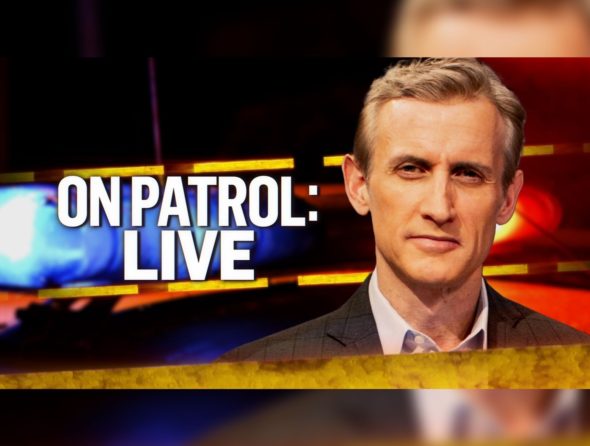 Season 1, Episode 196 – On Patrol: Live 07.15.23
Aired on Saturday, July 15th, 2023 | Duration 3h 0m 00s
Dan Abrams and Curtis Wilson are live in the studio. Special Guest Host this weekend, Deputy Royce James from the Volusia County Sheriff's Department.
This episode is the Season Finale of On Patrol: Live Season 1.
Tonight starts in Daytona with a suspected stolen vehicle. They take the driver into custody. In Nye County, Deputy Justice assists with a medical call. It's also 112 degrees in Nye today. In Toledo, officers respond to a man firing shots into the air. In Richland, Deputies investigate car break-ins. In Wilkes-Barre, there's a car accident involving a frequent flyer. In Berkeley, Sergeant Yacobozzi pulls over two cars at once.
Departments & Officers