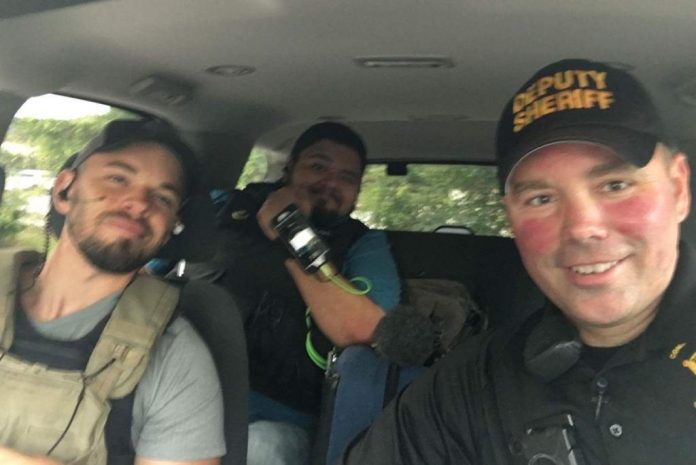 Do you live in the Columbia, SC area and want to jump into a squad car with Captain Danny Brown? As promised by Dan Abrams, On Patrol: Live will be featuring Citizen Ride Alongs with officers from the show. The first Citizen Ride Along will be with the Richland County Sheriff's Department in South Carolina, and fans will be riding with Danny Brown on September 30th.
When?
Ride with Danny Brown on September 30, 2022.
How to Request?
Email [email protected] and explain why you'd like to join Danny Brown.
Remember all requests have to be emailed before midnight on September 22nd, 2022.