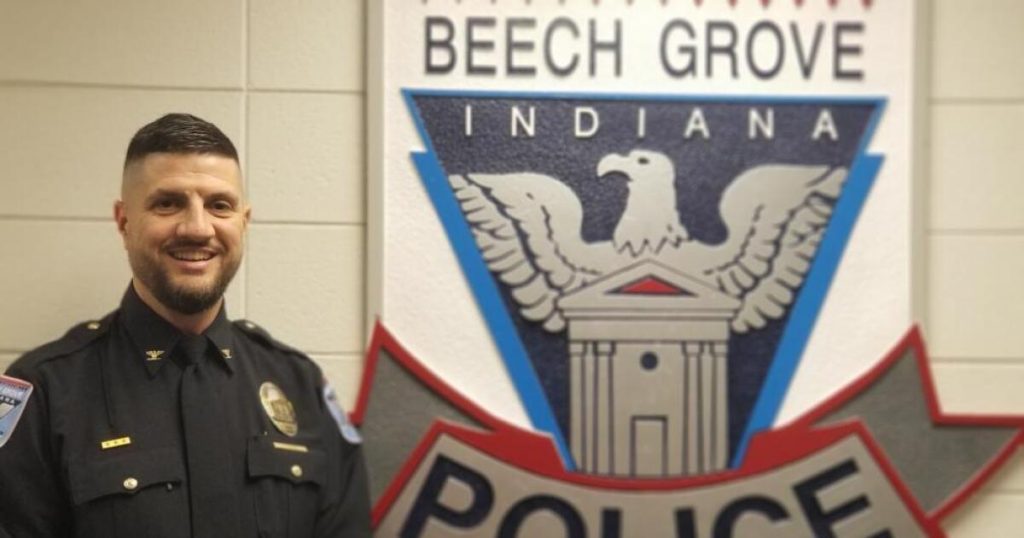 Beech Grove is located in central Indiana and is part of the greater Indianapolis metropolitan area. The Beech Grove Police Department has 36 officers serving a population of more than 14,000 town residents and others outside city limits. The department consists of a road division, investigations division, special response team, and two K-9 teams. Live PD fans will notice that Beech Grove is a few miles from Lawrence, which was featured for several seasons.
"In a time when law enforcement is continually under the microscope and judged on split-second decisions, we are excited to highlight the hard work and service of our dedicated and professional officers," Beech Grove PD Chief Michael Maurice said in a press release about On Patrol: Live. "I am honored to invite America to come behind the lens and witness our officer's compassion, integrity, and resilience. We are so humbled that 'On Patrol: Live' has chosen to highlight our police department and the people behind the badge."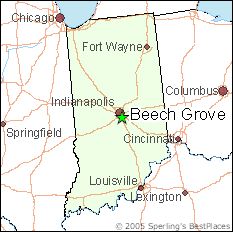 Quick Facts
Location: Indianapolis Metro Area, Indiana
Population: 14,192
Area: 4.47 square miles
Density: 3,293 residents per square mile
Police Chief: Michael Maurice
5th Safest City in Indiana


"We're a little department with big city problems," said Deputy Chief Robert Mercuri. "One of the reasons we wanted to be on "On Patrol: Live" is to legitimize who we are. We're often asked to do a lot more with less. We don't have the luxury of specializing in any one thing, we have to do everything."
The Beech Grove Police Department was one of the first departments featured on On Patrol: Live and the first department from Indiana on the new show. Beech Grove's last episode was 06.03.23.