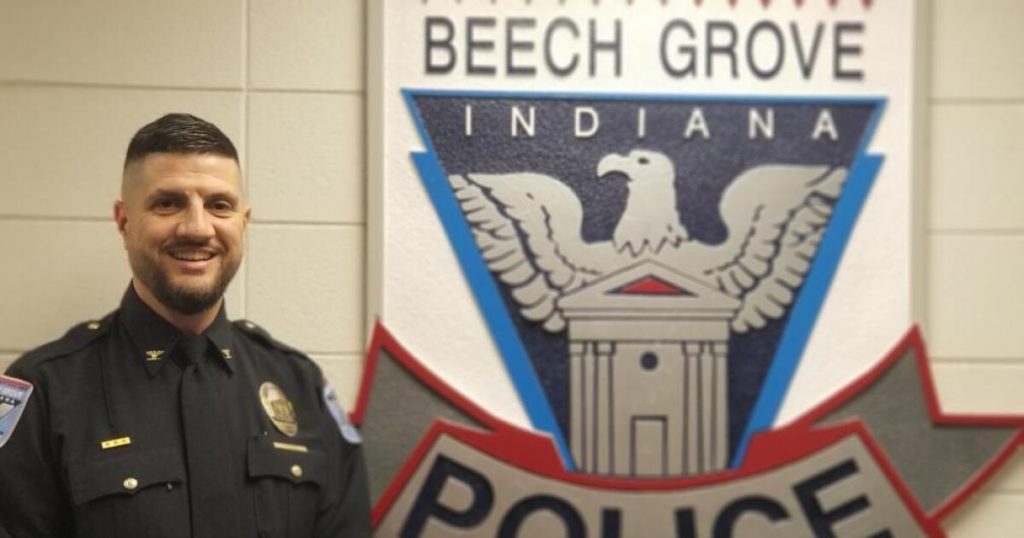 Beech Grove is located in central Indiana and is part of the greater Indianapolis metropolitan area. The Beech Grove Police Department has 36 officers serving a population of more than 14,000 town residents and others outside city limits. The department consists of a road division, investigations division, special response team, and two K-9 teams. Live PD fans will notice that Beech Grove is a few miles from Lawrence, which was featured for several seasons.
"In a time when law enforcement is continually under the microscope and judged on split-second decisions, we are excited to highlight the hard work and service of our dedicated and professional officers," Beech Grove PD Chief Michael Maurice said in a press release about On Patrol: Live. "I am honored to invite America to come behind the lens and witness our officer's compassion, integrity, and resilience. We are so humbled that 'On Patrol: Live' has chosen to highlight our police department and the people behind the badge."
The Beech Grove Police Department was one of the first departments featured on On Patrol: Live and the first department from Indiana on the new show.