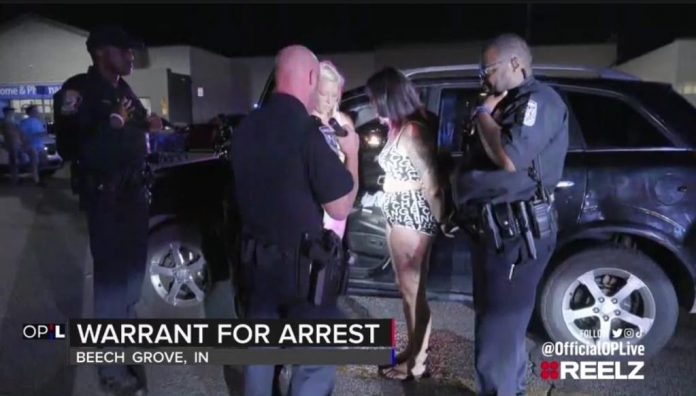 Season 1, Episode 12
Aired on Saturday, August 27th, 2022 | Duration 3h 0m 00s
Dan Abrams, Curtis Wilson, and Sean "Sticks" Larkin are live in the studio. Tonight kicks off in Beech Grove with "Frank" who is very irate but has a warrant.
Departments & Officers
Paterson – Officers respond to a large party at a public park. A woman is passed out after throwing up.
Volusia – Deputies responded to the shooting of a dog.
Bernalillo – Deputies search for a driver accused of running cars off the road.
Crime of the Week – A stolen box truck in Gainesville, Fl led deputies on a wild chase through town.
Beech Grove – Officer Gembala talks to a teen that has been running away from home and shares some of her experiences.
Richland – A car is pulled over with a lot of empty beer bottles in it.
Marion – A missing teenager is found.
Richland – Deputy Lee checks on the Junk Man on the side of the road.