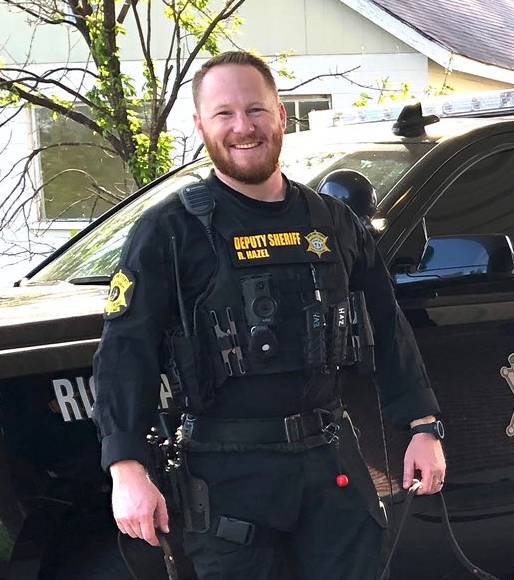 Deputy Tyler Hazel is a corporal with the Richland County Sheriff's Department in South Carolina. Deputy Hazel was a member of the South Carolina National Guard for six years. He served as an Infantryman and also attended the Tactical Explosive Detector Dog handlers course in 2011.
In 2013 Deputy Hazel joined the Richland County Sheriff's Department. Deputy Hazel joined the K9 team in December 2015. Deputy Hazel works with K9 Nero, who was purchased from Holland as a KNPV PH1 certified dog. K9 Nero is trained in narcotics detection, area and article searches, and apprehension.
In April of 2019, Deputy Hazel attempted to stop a stolen car. The suspect pulled a gun on Deputy Hazel. Hazel fired multiple shots, killing the suspect. The suspect was described as a "career criminal" who had been on a crime spree. Two stolen guns were found in the vehicle.
Corporal Hazel first appeared with On Patrol: Live during the 05.06.23 episode.