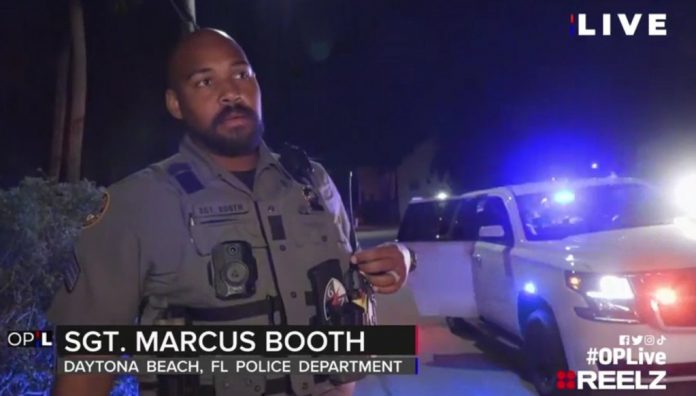 Season 1, Episode 161
Aired on Friday, March 3rd, 2023 | Duration 3h 0m 00s
Dan Abrams, Curtis Wilson, and Sean "Sticks" Larkin are live in the studio. The Brookford Police Department was only featured last weekend. The Toledo Police Department is returning and taking that slot.
Also, as Dan mentioned, the show is now available to stream live on Peacock.
Tonight Deputy Whitson deals with a motorcycle on the ground.
Departments & Officers