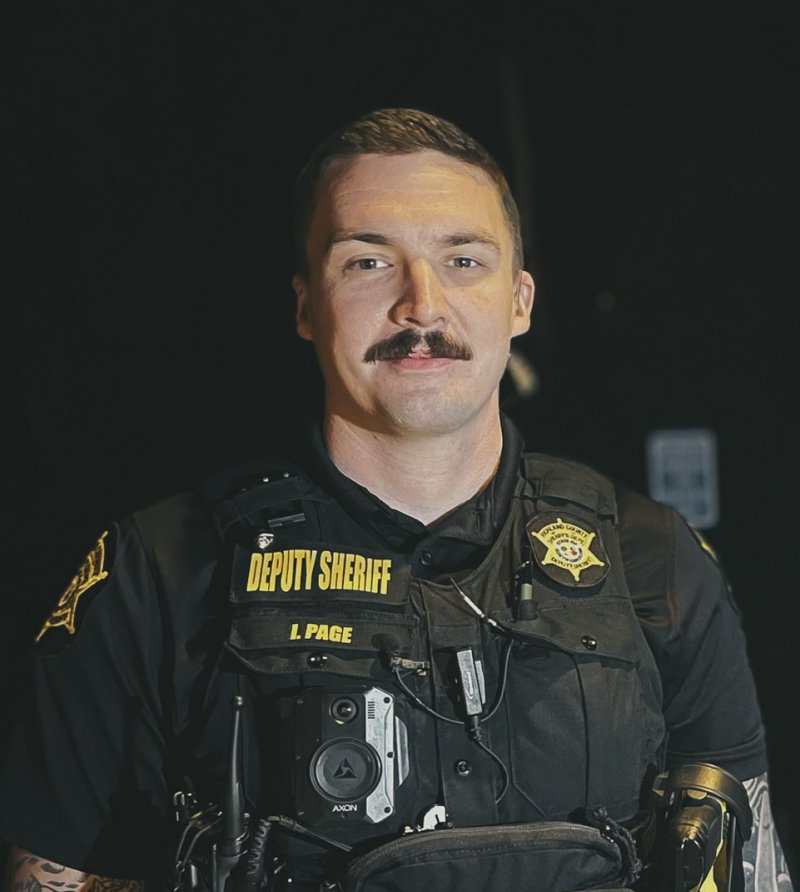 Deputy Isaac Page is an officer with the Richland County Sheriff's Department in South Carolina. Page joined Richland County in March 2021 after graduating from the South Carolina Criminal Justice Academy. At the academy, Page was awarded the J.P. Strom Award.
Deputy Page served in the US Marine Corps for nine years before starting his career in law enforcement.
Deputy Page was first featured with On Patrol Live in November of 2022.