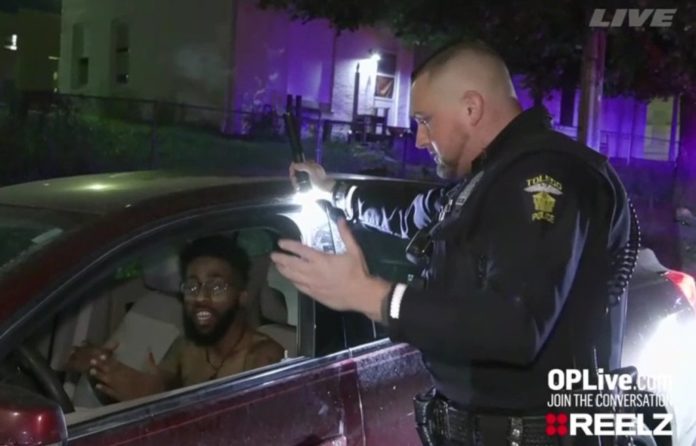 Season 2, Episode 221 – On Patrol: Live 10.13.23
Aired on Friday, October 13th, 2023 | Duration 3h 0m 00s
Dan Abrams and Curtis Wilson are live in the studio. Captain Kory Flowers is the Guest Host in the studio this weekend.
Programming Notes: This episode is live with nine departments. This episode features the debut of the Weld County Sheriff's Office from Colorado. The Nye County Sheriff's Office will take a break from the show for a while.
Tonight starts in Richland County with a traffic stop, but officers must respond to a fight involving Danny Brown. In Weld County, deputies respond to a call for assistance. In Hazen, Chief Taylor performs a traffic stop on the interstate. In Berkeley, deputies arrest a DUI suspect. In Fullerton, there's a domestic assault involving partners and pepper spray. In Toledo, Officer Shade Keeney and Officer Greg Long investigate a man who was attacked by women after meeting them through an app. Later, in Toledo, officers responded to a fatal shooting and attempted to detain the suspect. In Wilkes-Barre, officers search for an intoxicated man breaking into cars.
Departments & Officers