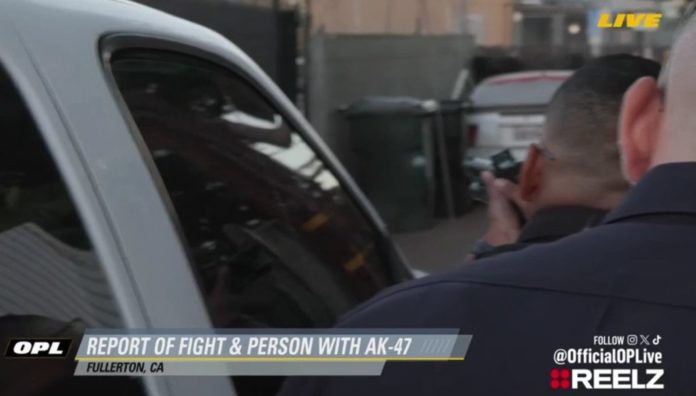 Season 2, Episode 205 – On Patrol: Live 08.04.23
Aired on Friday, August 4th, 2023 | Duration 3h 0m 00s
Dan Abrams and Curtis Wilson are live in the studio. Captain Kory Flowers is the guest host this weekend.
Programming Notes: Sean "Sticks" Larkin is back on hiatus. The Hazen Police Department is back this weekend.
Tonight starts in Richland County with a car crashing into a house. Danny Brown is searching for the suspect. In Daytona Beach, officers are serving a warrant for sexual assault. In Wilkes-Barre, Officer Zarick stops a car with an open trunk. In Hazen, Chief Taylor pulls over a car for speeding. In Toledo, Sergeant Espinosa stops a car for an illegal u-turn. The driver complains about being inconvenienced, but she has warrants. In Daytona, Officer Lawson is responding to an officer in distress. In Richland, Captain Danny Brown spots two cars drag racing. In Fullerton, there's a report of women fighting and a man with an AK-47. Officers quickly take them into custody.
Departments & Officers