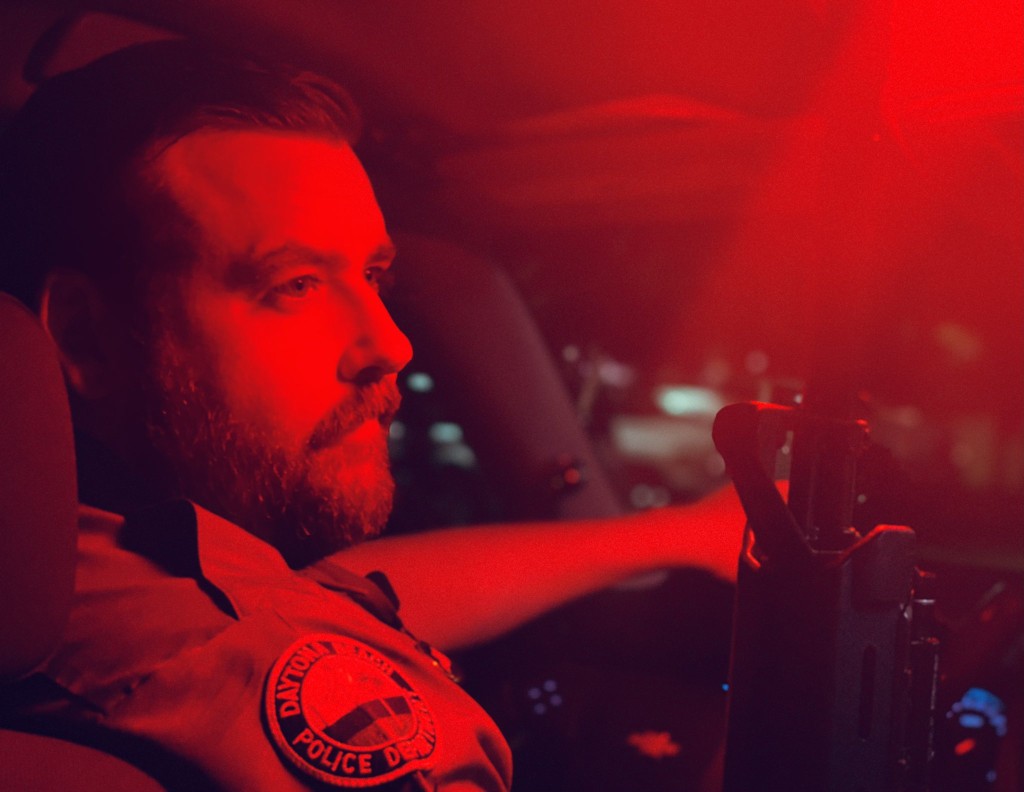 Officer Richie Maher is a sergeant with the Daytona Beach Police Department in Florida. Maher was promoted to the rank of sergeant in 2019.
In 2018 Maher was involved in talking down a suicidal woman from a highrise. He talked with her for over an hour to get her to safety.
Sergeant Maher was first featured with On Patrol: Live during episode 10.15.22.