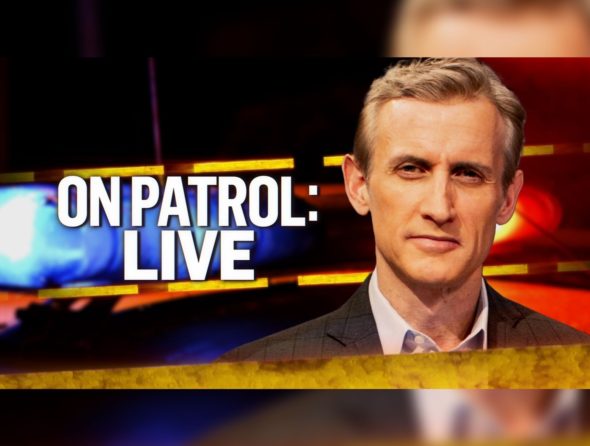 Season 1, Episode 131
Aired on Friday, November 4th, 2022 | Duration 3h 0m 00s
Dan Abrams, Curtis Wilson, and Sean "Sticks" Larkin are live in the studio. Bernalillo is back on the show tonight.
Departments & Officers
Nye – Fleeing Suspect – Deputies Murphy and Mendes are pursuing a suspect that takes off on foot.
Toledo – Traffic Stop – Tyburski and Klump stop a car and find about 1lb of weed.
Richland – Nuisance Call – Deputy Perez responds to a call about a man asking for people to buy him a room at a hotel.
Crime of the Week – A stollen SUV is chased in Van Buren, Arkansas.