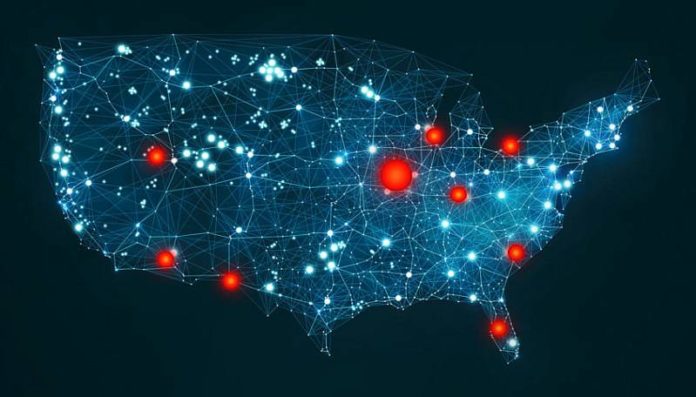 Live PD – 05.09.20
Season 4, Episode 63
Aired on: Saturday, May 9th, 2020 | Duration: 3h 0m 00s
Dan Abrams, Tom Morris Jr, and Sean "Sticks" Larkin are live from there homes. This is considered a special episode due to the Coronavirus pandemic. The show is on a much longer delay than normal.
This is the first episode since early March that is 3 hours.
Departments & Officers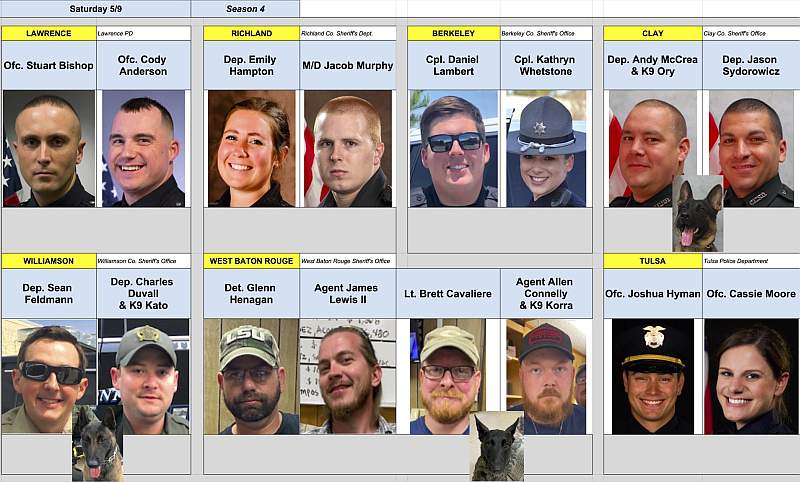 Highlights
Lawrence – Officer Bishop responds to a fight in progress at a residence.
Tulsa – Officer Moore investigates a woman that was run over in the street. After watching cell phone footage, it seems that the victim fell on her own.
Berkeley – Corporal Whetstone stops a moped for failure to signal. Eventually a K9 is called in to search for drugs.
Clay – Deputies search a car and find drugs and multiple guns.
Williamson – Deputies stop a truck for swerving and having an obscured plate.
Tulsa – Office Moore responds to another woman laying in the street. She says she's doing yoga in the road with a bottle of vodka.
Richland – Deputy Hampton responds to a home invasion.
West Baton Rouge – Sergeant Henegan and Agent Smith see a drug transaction. They take the suspects into custody.
Jefferson – Deputies stop a car that appears to be involved in a shooting with someone else.
Lawrence – Officer Bishop is on the way to a robbery in progress at a gas station when he crashes into the median.
Tulsa – Officer Moore attempts to talk to a man on the street. He refuses to stop. She attempts to tase and then takes him into custody.
Lawrence – Officer Bishop is again responding to a burglary in process after getting his tire fixed. The victim's house is trashed by a jealous neighbor.